Iraq
Iraqi air force, Kurds advance on ISIL terrorists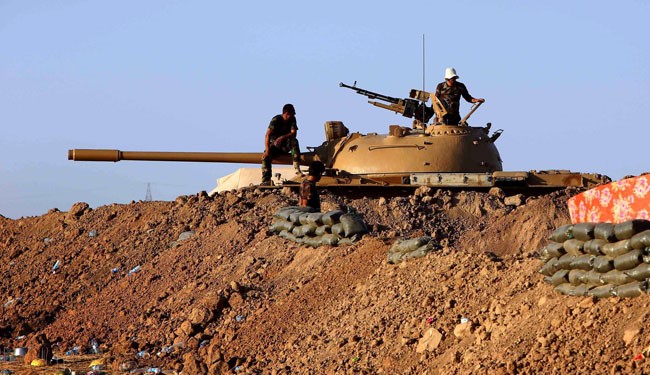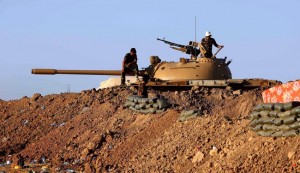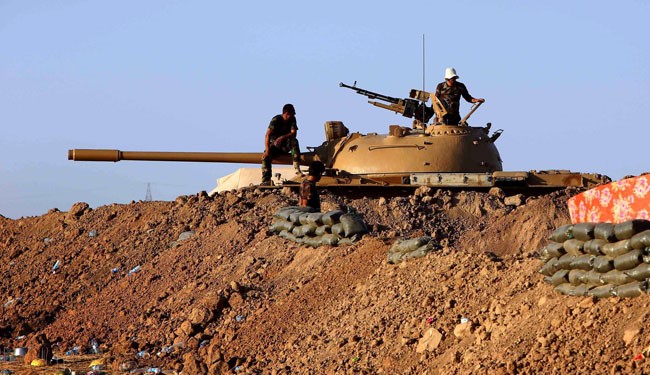 Iraqi Kurdish forces backed by Iraqi air power retook three villages from so-called Islamic State of Iraq and the Levant (ISIL) terrorists in northeast of Baghdad on Monday and also held off two assaults elsewhere, officials said.
ISIL terrorists overran large chunks of Iraq in a lightning June offensive that swept security forces aside.
But Iraqi federal forces and the autonomous Kurdish region's peshmerga fighters are now fighting to regain ground from the terrorists on multiple fronts.
On Monday, Kurdish forces backed by Iraqi air support retook three villages in the Jalawla area in Diyala province, as well as a main road used by ISIL terrorists to transport gunmen and supplies, peshmerga members said.
"Jalawla is strategic because it is a gateway to Baghdad," Shirko Merwais, a senior Kurdish political party official in nearby Khanaqin, told AFP.
In the area, Iraqi aircraft are "carrying out air strikes and the peshmerga… are fighting on the ground," he said, adding that "in the beginning, coordination between the peshmerga and the Iraqi government was poor, but now, after the danger posed by (ISIL) grew, it has become much better".
Further north, ISIL launched two assaults on the Shiite Turkmen-majority town of Tuz Khurmatu, late on Sunday and early Monday.
Both attacks were beaten back by Kurdish forces supported by Iraqi aircraft, officials said.