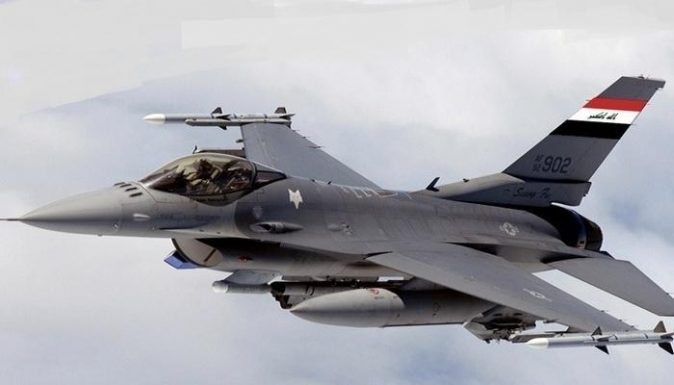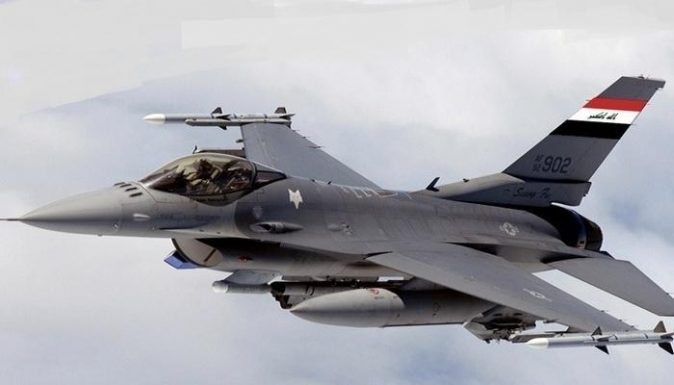 The Iraqi Air Force unleashed a number of airstrikes over Syria's southeastern region, today, targeting several Islamic State (ISIS/ISIL/IS/Daesh) sites inside the Deir Ezzor Governorate.
Led by their F-16 fleet, the Iraqi Air Force began their aerial campaign by hammering Daesh's positions inside the key town of Al-Sousah.
According to the Iraqi Ministry of Defense, this aerial assault by their F-16 fleet resulted in the death of more than 40 Daesh terrorists that were positioned around Al-Sousah.
The Iraqi Ministry of Defense added that their air force managed to destroy at least two weapons depots in the southeastern part of Deir Ezzor.
While the airstrikes in Syria are rare, they often prove incredibly effective because the Iraqi Air Force is operating on exclusive information on the Daesh forces in the area.