Iraq
Iraqi Air Force Strikes Dozens of ISIL Militants in West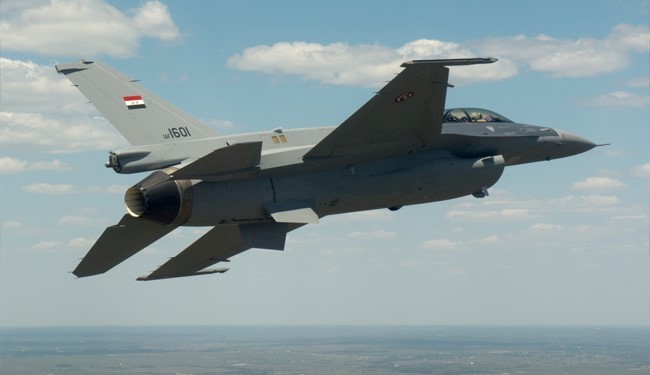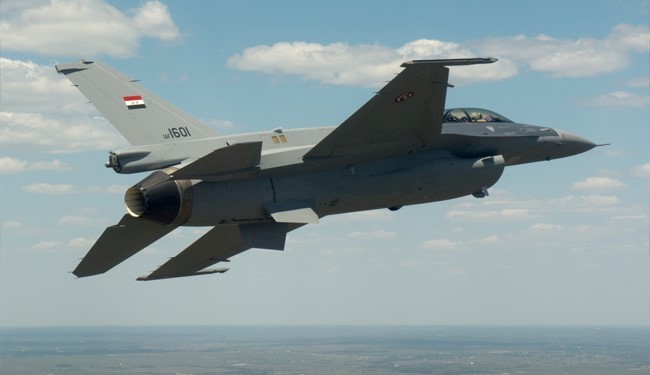 Iraq's Joint Operations Command (JOC) said Thursday that Iraqi aircraft struck dozens of mostly foreign militants from the ISIL Takfiir group near the border with Syria the previous day.
It confirmed that deadly strikes in the Al-Qaim area in the west of the country were carried out by the Iraqi air force but described allegations by officials that dozens of civilians were killed as ISIL propaganda.
The JOC issued a statement confirming that the Iraqi air force had carried out two strikes in the Takfiri-held Al-Qaim area on Wednesday, saying they targeted hideouts used by ISIL members.
It said the first one was conducted at 0900 GMT and struck a two-storey building housing 25 mostly foreign would-be suicide bombers, led by a fighter it named as Abu Maysar al-Kawkazi (from the Caucasus).
It said another strike was carried out during a second mission at 0955 GMT, hitting a building hosting 30 to 40 ISIL militants, also mostly foreigners.
Source: AFP