Iraq
Iraqi airstrike kills ISIL militants in Mosul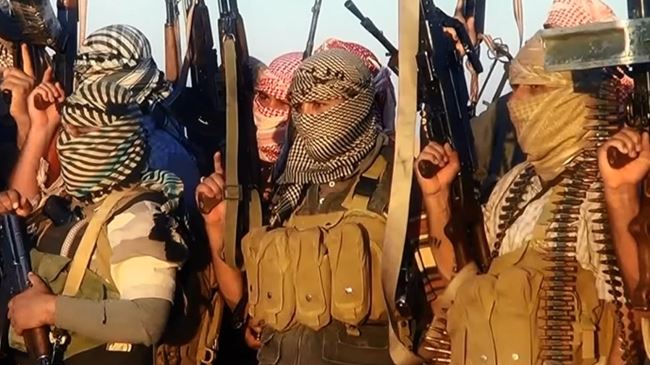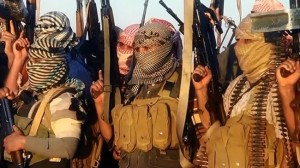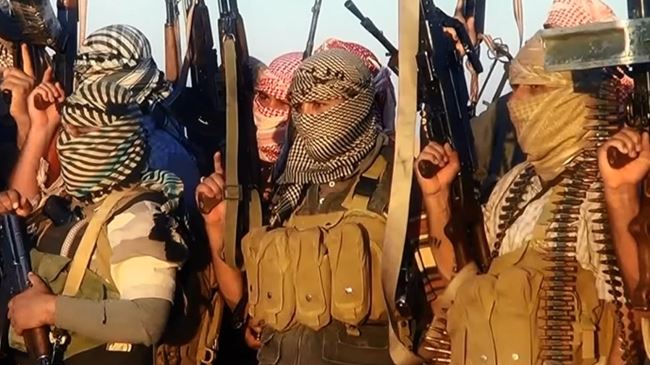 The Iraqi army says dozens of the Islamic State of Iraq and the Levant (ISIL) Takfiri militants have been killed in an army airstrike on Haramat and al-Ghabat regions in the northern city of Mosul.
The Iraqi army's aircraft destroyed a 200-vehicle convoy of militants in the Haramat region that were heading to the capital Baghdad. The exact number of casualties has not been released yet.
The attacks in Haramat and al-Ghabat are the latest as the army continues its operation to flush out the ISIL terrorists from northern regions.
Also the Iraqi state television has broadcast the first footage of the offensive to wrest back the city of Tikrit from ISIL militants.
The footage showed Iraqi troops driving down the streets in the vicinity of the Tikrit university.
Soldiers, backed by tanks and helicopter gunships, began the mission to retake the northern city from the ISIL militants on Saturday.
On June 10, the ISIL Takfiri militants gained control of Mosul, the capital of Iraq's Nineveh Province, which was followed by the fall of Tikrit, located 140 kilometers (87 miles) northwest of Baghdad.
Over the past days, Iraqi armed forces have been engaged in fierce clashes with the ISIL terrorists, who have overrun parts of Iraq and announced a so-called Islamic caliphate.
Senior Muslim clerics have condemned the ISIL atrocities, including mass executions and rape.