Iraq
Iraqi airstrike kills two top ISIL film propagandists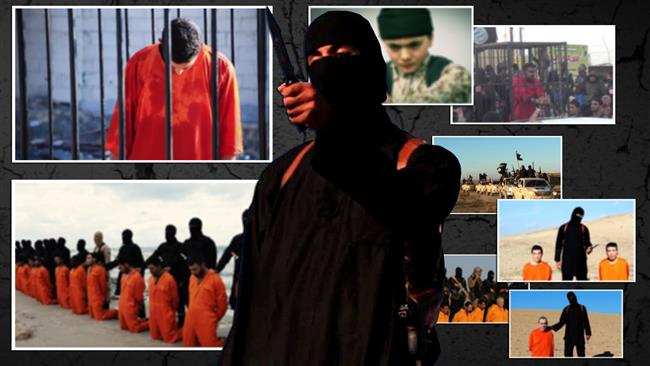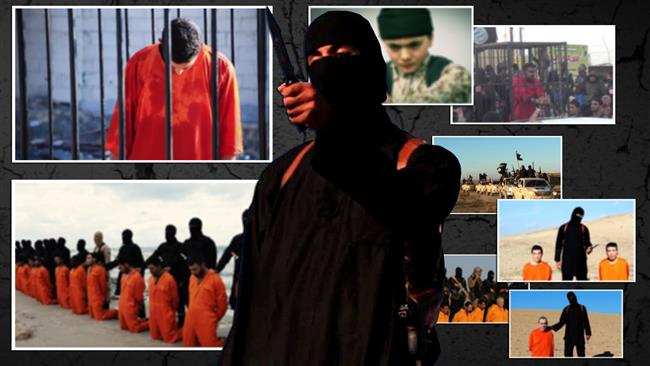 Two ISIL Takfiri filmmakers have been killed in an Iraqi army airstrike in the country's western province of Anbar.
Abu Mohammed al-Soory, a film making expert, and Abu Osama al-Amriky , a documentary specialist, were killed as the Iraqi air force raided an ISIL compound in city of Qaim, near Fallujah, RT reported on Sunday.
ISIL has a history of posting propaganda videos with grisly motifs like decapitation of captive civilians in Iraq and Syria where the terrorist group has been perpetrating heinous crimes against all communities.
The militant group has shared execution videos of Jordanian, Japanese, American, British, French, Egyptian, and Yemeni hostages on social media outlets in an attempt to spread the Takfiri propaganda across the globe.
ISIL has also posted videos showing the destruction of world heritage sites such as the ancient Assyrian city of Nimrud and the ancient city of Hatra and artifacts in the museum in the northern Iraqi city, Mosul.
The site in Qaim was targeted following a complex "reconnaissance operation", according to an Iraqi government statement.
A total of 28 terrorists were killed in the operation dubbed Mustafa al-Sebhawy, the name of an Iraqi soldier, who was tortured, killed, and hung from a bridge in the Iraqi city Fallujah.
Units of Iraqi army soldiers and volunteer fighters have been engaged in joint operations to liberate militant-held regions in the country, battered by ISIL militancy since last year.