Iraq
Iraqi Army Advances in Falluja, Inflicts Heavy Losses upon ISIL Terrorists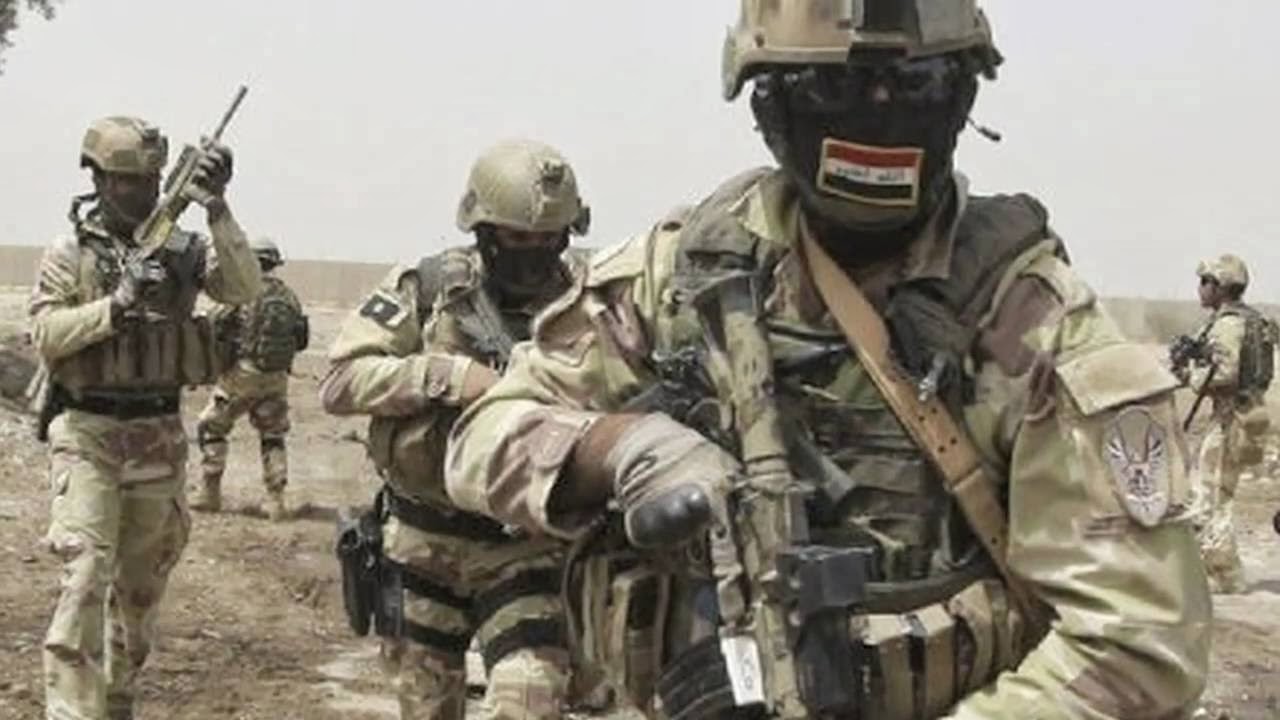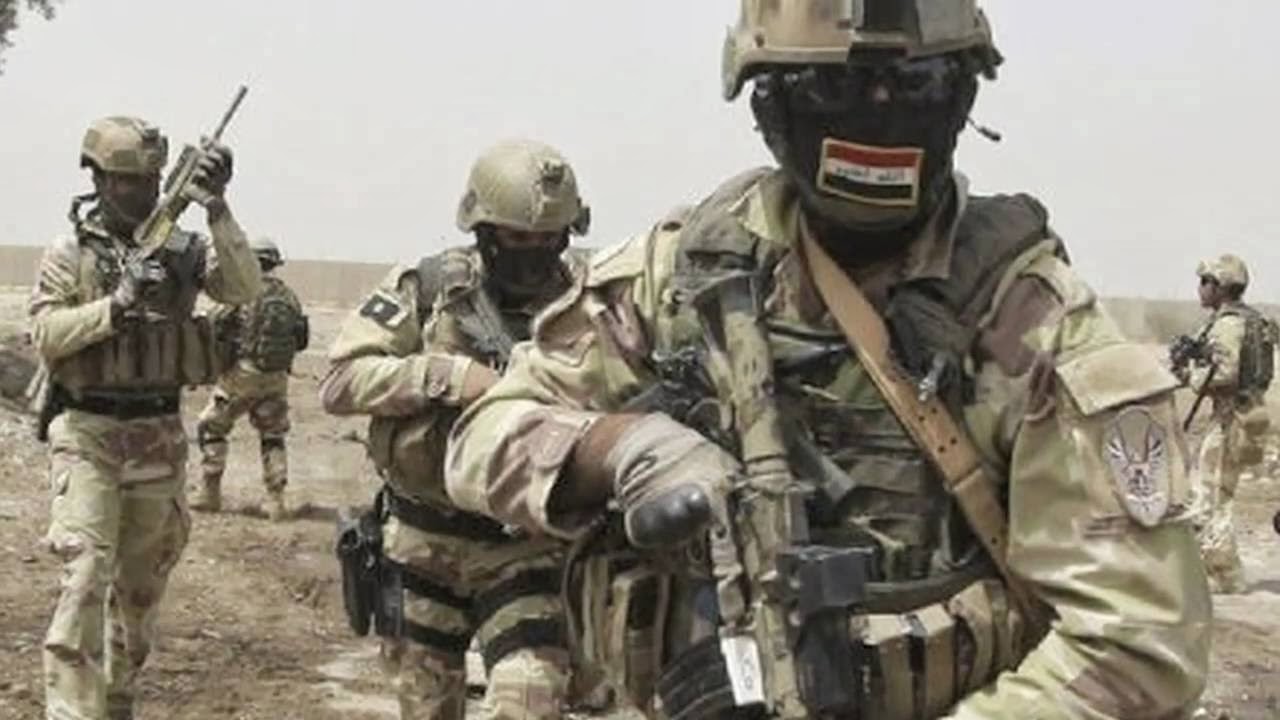 About one hundred ISIL terrorists were killed as the Iraqi army was advancing south of Falluja Iraqi general said on Thursday.
The head of Anbar operations brigadier general Ismail al-Mehlawi said that the Iraqi forces and tribe fighters advanced in as-Salam crossroads towards the southern side of Falluja.
He added that the allied forces also advanced in al-Khalfiyah island (23 km south of Ramadi)towards the international highway.
Al-Mehlawi meanwhile confirmed that heavy losses were inflicted upon ISIL Takfiri terrorists, noting that about 100 terrorists were killed and that 18 vehicles were destroyed.
He noted that the vehicles were ridden by ISIL suicide bombers, adding that the allied forces have also destroyed five tunnels used by the insurgents.
Earlier, al-Mehlawi said that an Iraqi squad managed to advance towards as-Sajar area, noting that 15 ISIL terrorists were killed and that four booby-trapped cars were destroyed.
The Iraqi allied forces have been since late Sunday engaged in a military operation to liberate Falluja, east of Anbar region, from ISIL terrorists.