Iraq
Iraqi Army begins major offensive to capture main ISIS stronghold west of Mosul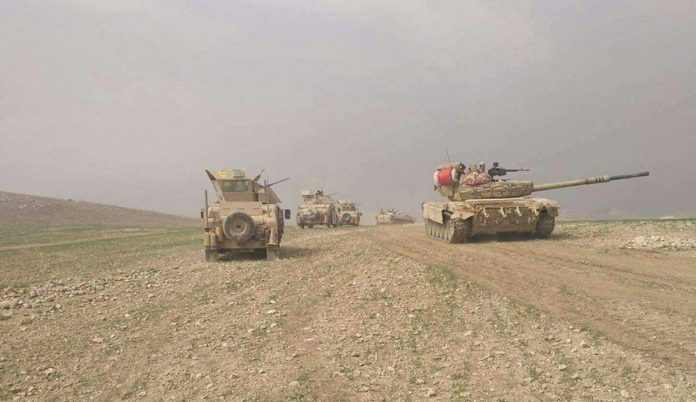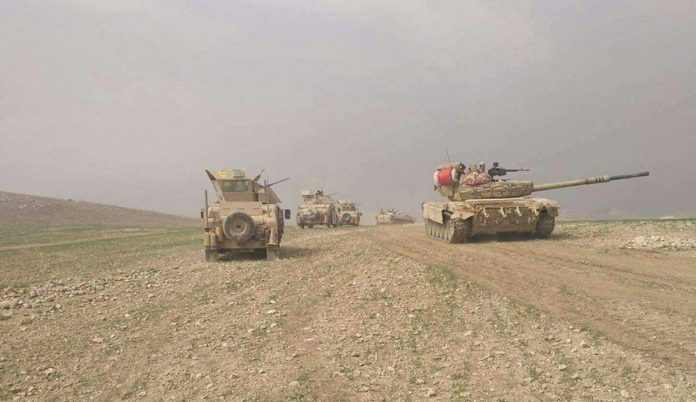 Iraqi Armed Forces started the long-awaited offensive to capture Tal Afar city west of Mosul from the so-called "Islamic State".
On Saturday morning, Iraqi Army's 15th Division, in coordination with Popular Mobilization Units (PMU) and Kataeb Hezbollah battalions, launched a powerful assault on the eastern flank of Tal Afar pocket.
Having successfully broken through the first line of IS defense, government forces managed to liberate six villages, namely Tal Khima, Shiek Qura, Baligha, Zarnook, Mahafeef and Dam Sinjar.
Intense clashes were ongoing till noon on Saturday, before Iraqi Army and allies stopped the advance to establish and fortify defensive positions in the liberated villages and their surroundings.