Iraq
Iraqi Army begins new offensive to liberate Baiji city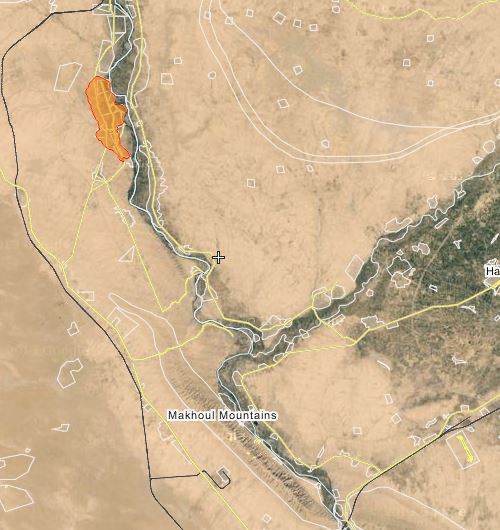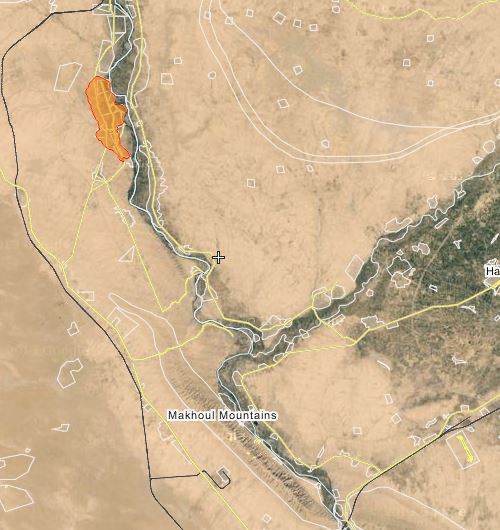 Just 50 km north of the strategic city of Baiji, sits ISIS stronghold of Al-Shirqat in the southern Mosul countryside.
One of the first cities to fall to the ISIS terrorists, Al-Shirqat was transformed from an archaeological wonder to a terrorist stronghold in a matter of hours. With the Makhoul Mountains firmly under their control, the Iraqi Armed Forces have now set their sights on the strategic city of Al-Shirqat, where they will endeavor to expel the remaining ISIS terrorists to the provincial capital of the Nineveh Governorate.
Leading the charge in Al-Shirqat will be the Iraqi Army's 9th Armored Division, who was recently transferred from the city of Tikrit to southern Mosul. The Iraqi Army will likely face stiffer resistance at Al-Shirqat in the coming days, as the ISIS terrorists still maintain a supply route to the city.