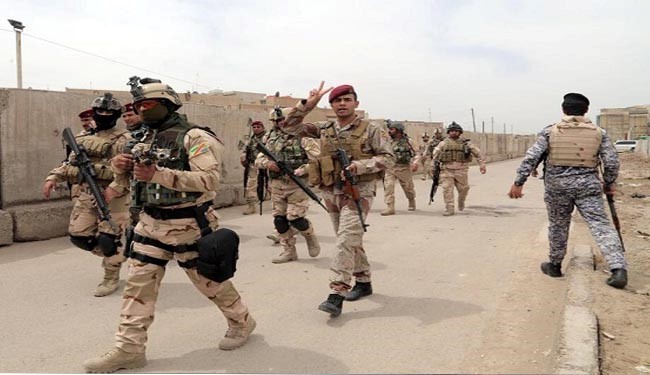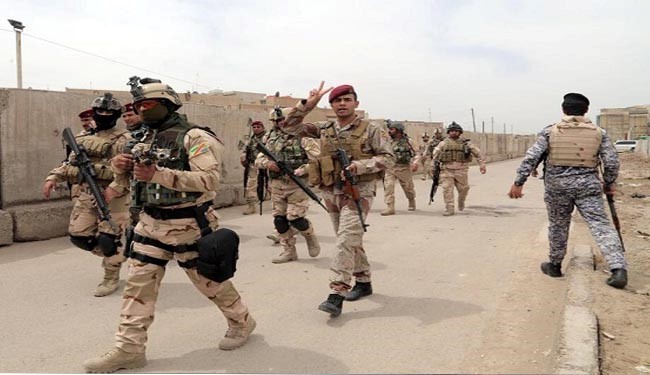 Iraqi army soldiers and volunteer forces have managed to free the central areas of the oil-rich city of Baiji in the northern Salahuddin Province from the ISIL militants.
Top Iraqi army commander Abdul-Wahab al-Saadi said on Tuesday that the army forces had gained control of the local government and police headquarters in the oil-producing city.
A senior military official in the capital, Baghdad, also confirmed the recapturing of the city center, noting that 75 percent of Baiji was in control of the government.
On November 9, Iraqi military forces reached the central areas of Baiji in an attempt to end the ISIL terrorists' siege of an oil refinery located on the outskirts of the city. The ISIL militants took over Baiji in June. Baiji, a city of about 200,000 people, is also home to the country's largest oil refinery.