Iraq
Iraqi army forces retake northern town from ISIL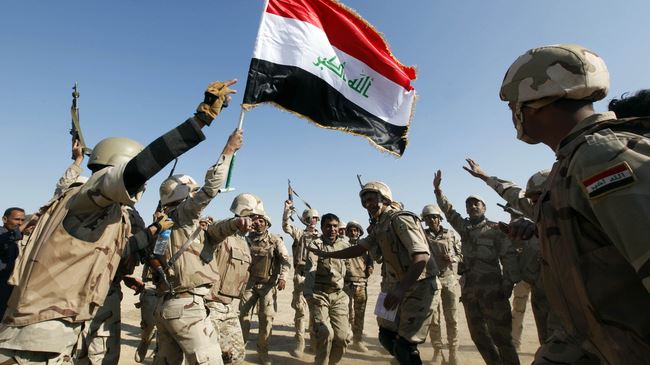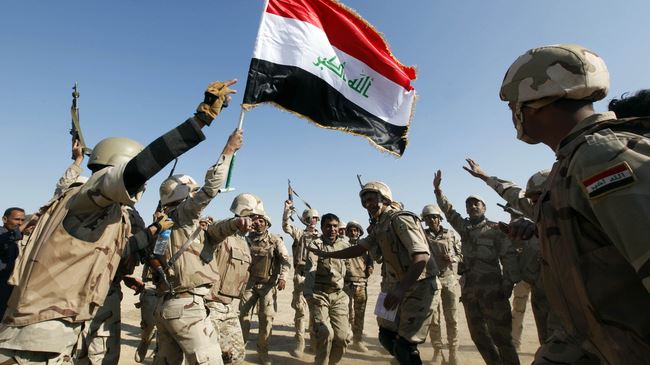 Iraqi army soldiers, supported by the Kurdish Peshmerga forces and local tribesmen, have driven Takfiri ISIL militants out of the entire town of Zumar in Iraq's northern province of Nineveh.
An Iraqi Kurdish official, speaking on condition of anonymity, said on Saturday that Iraqi troops have managed to fully clear the town, situated about 60 kilometers (37 miles) northwest of the militant-controlled city of Mosul, of the ISIL terrorists.
The official further noted that Iraqi army forces are now heading to the town of Sanjar near the border with conflict-stricken Syria.
ISIL militants launched an offensive on Zumar between August 1 and August 4, 2014, and eventually seized the town. Since August 31, Kurdish Peshmerga troops and Iraqi army soldiers had captured several positions formerly held by ISIL.
Zumar's liberation comes a day after Iraqi forces backed by Sunni tribesman and Shia volunteers took control of most of the riverside town of Dhuluiya, situated about 70 km (43 miles) north of the capital, Baghdad, from the ISIL militants.
Over two dozen ISIL terrorists, including two British nationals, were killed in the attack.
On Friday, Iraq's Prime Minister Haider al-Abadi vowed that Iraqi forces will defeat ISIL terrorists in the near future in the light of more advances by the army backed by Sunni tribesman and Shia volunteer forces.
The ISIL controls large areas of Syria's east and north. The group sent its militants into Iraq in June, seizing large parts of land straddling the border between Syria and Iraq.
The West and its regional allies, including Qatar, Saudi Arabia, and Turkey, are giving financial and military support to the militants.