Iraq
Iraqi Army Kills 20 ISIL Terrorists in Nineveh Desert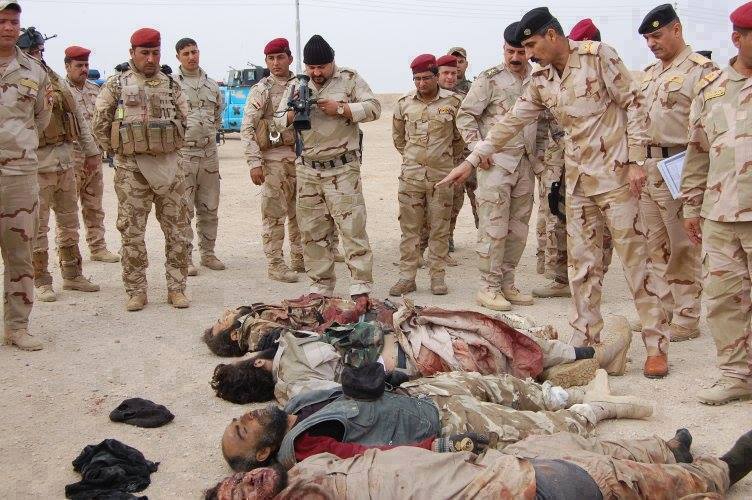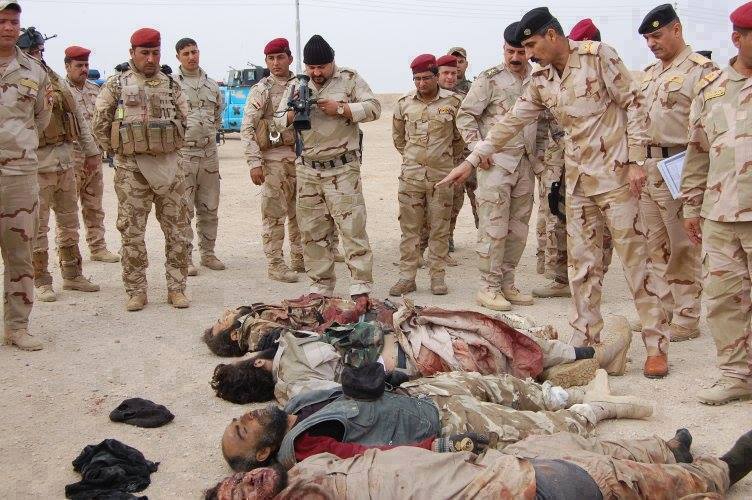 The Iraqi army killed in Nineveh desert 20 ISIL terrorists, iTerrorists Killed in Iraqncluding 14 Pakistani, one Libyan and 5 Iraqis.
The documents that the militants had showed that they had been trained in Syria for a long time before they entered Iraq.
The Iraqi army also destroyed in Fallujah and al-Karma area a number a vehicles which belong to the terrorists.