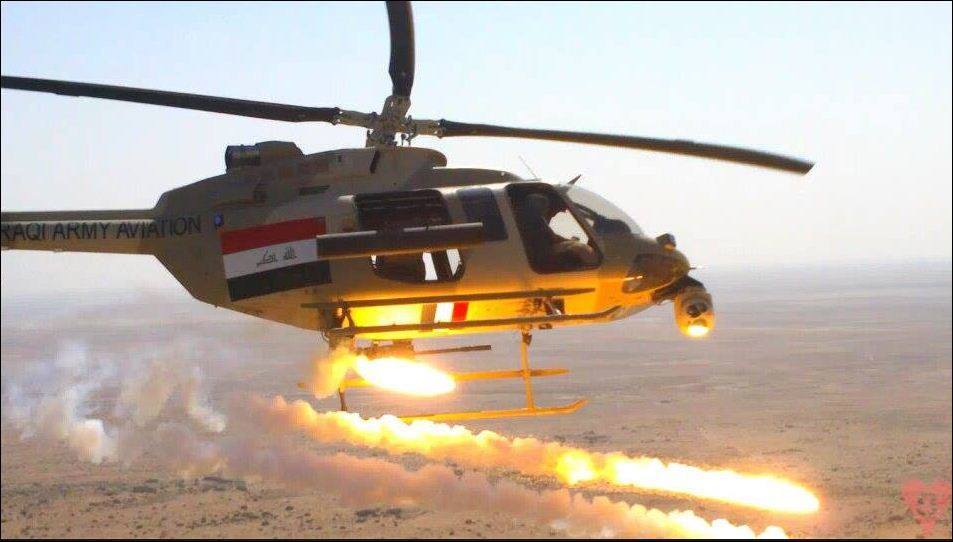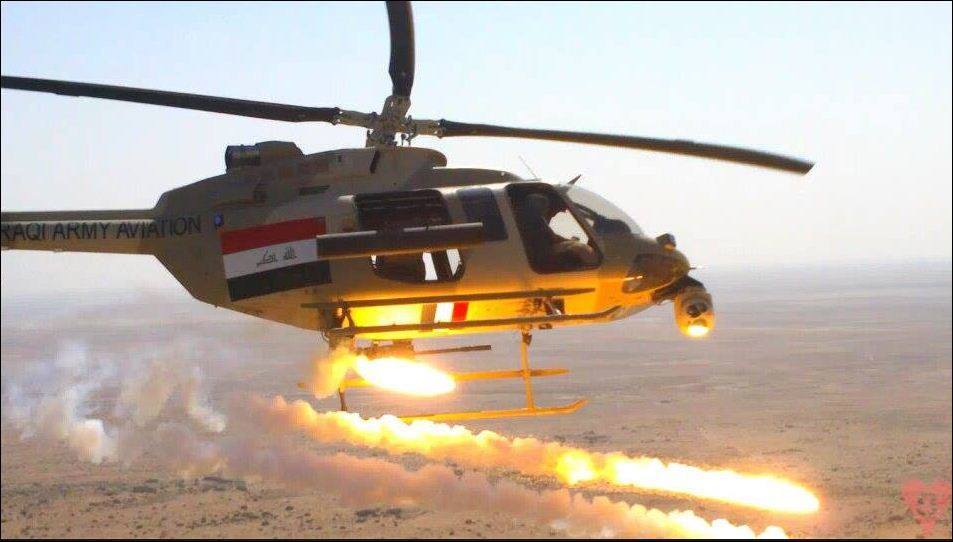 The Iraqi defense ministry announced that the army killed Thursday the commander of ISIL in Talaafar Abu Alaa al-Iraqi in an airstrike in Mosul.
Iraq national TV channel reported the story, adding that the military intelligence confirmed it.
The defense ministry had also announced the killing of another ISIL leader, called Abu Hajar, the right arm of Abu Bakr al-Baghdadi.
"Iraqi military intelligence services confirmed the killing of the right arm of Ayman al-Baghdadi, terrorist Abu Hajar, in an airstrike in Mosul," Russia Today quoted the state-run Iraqi TV as saying in flash news.