Iraq
Iraqi Army Liberates Jalawla: Dozens of ISIL Terrorists Killed, Injured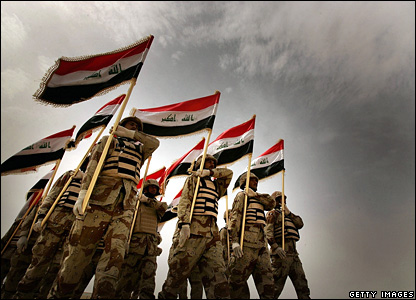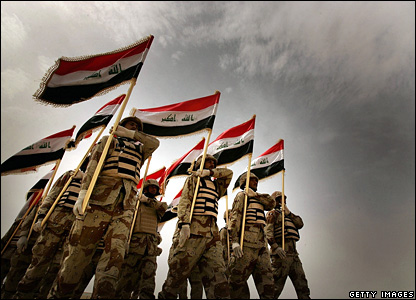 Iraqi army liberated on Sunday the town of Jalawla in Diyala province, inflicting heavy losses upon the militants of the Takfiri group operating in Iraq, ISIL.
Sources from ground told al-Manar that dozens of terrorists were killed and injured in the clashes that led to the regain of the town.Iraqi army
Earlier on Sunday, the Iraqi army, backed by the Kurdish Peshmerga, and fighters of the popular committees, launched military operation to retake the town of Jalawla, along with Saadiyah which lie in eastern Diyala province.
The Iraqi army soldiers have been trying to recapture both towns from ISIL, which also operates in Syria, since the militants overran them in August.
The development comes a day after Iraqi forces conducted an offensive to take full control of Sijariya neighborhood in the east of Ramadi, which is located about 110 kilometers west of Baghdad. The Sijariya area fell into the hands of the ISIL terrorists on Friday.
The ISIL launched an offensive in June and took control of Iraq's second largest city, Mosul, before sweeping through much of the country's Sunni Arab heartland.
The extremist group has threatened all communities, including Shias, Sunnis, Kurds and Christians during its advances in the violence-torn Arab state.
Source: Al Manar TV