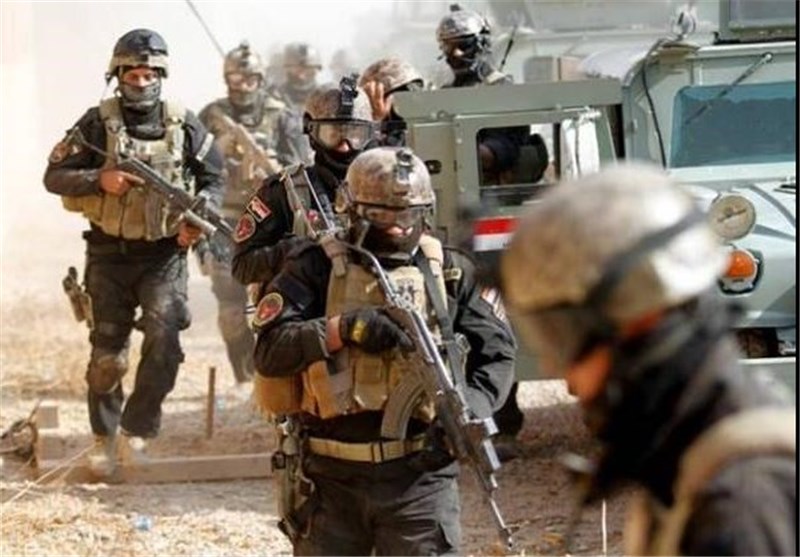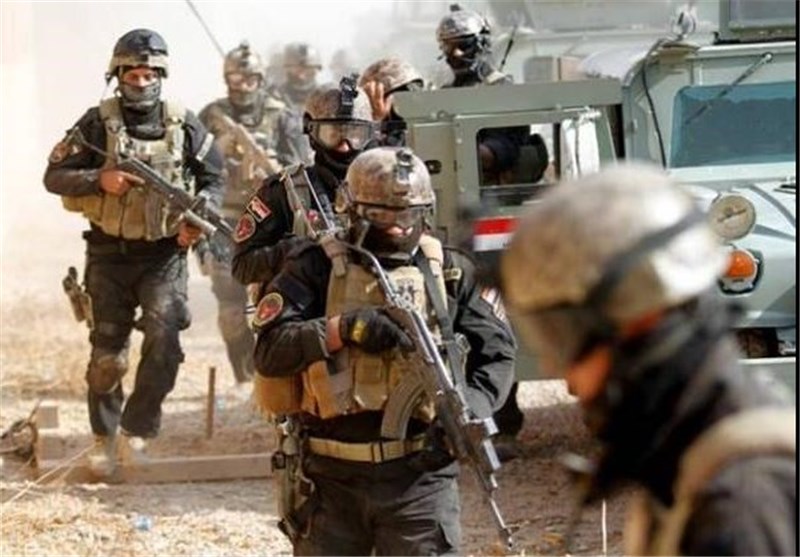 Military sources reported that the Iraqi army managed on Thursday to liberate Rutbah in Anbar province, inflicting heavy losses upon the terrorists.
The sources added that huge military reinforcements were sent to the scene and that the terrorists are not directly confronting the advancing troops.
The Iraqi army, backed by the popular mobilization forces and the local tribes, have been battling ISIL terrorist group for years, inflicting heavy losses upon the militants and regaining swathes of territories which they had already controlled.