Iraq
Iraqi Army makes final preparations for massive offensive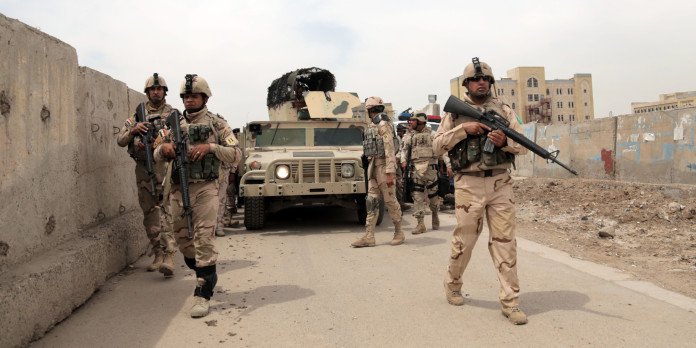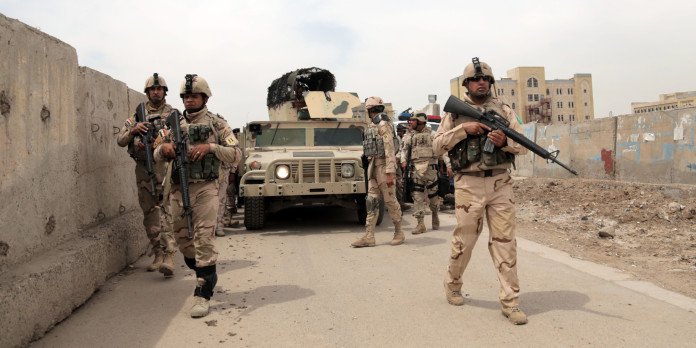 The Iraq Armed Forces have begun making their final preparations for the long-awaited Al-Shirqat and Hawija offensives against the Islamic State of Iraq and Al-Sham (ISIS).
According to the Iraqi Central Command, their forces will launch a simultaneous offensive at Al-Shirqat and Hawija in order to clear the Baiji countryside and advance north towards the key provincial capital of the Nineveh Governorate.
Also participating in this large-scale offensive will be Hashd Al-Sha'abi, who has already taken up positions around the Al-Shirqat outskirts.
Located along the Mosul-Baghdad Highway, Al-Shirqat is one of the Islamic State's last strongholds before the city of Mosul in the Nineveh Governorate.
The offensive is expected to commence after the 'Eid Al-Adha celebrations this weekend.