Iraq
Middle East
Iraqi Army, Popular Forces Advancing against ISIL near Ramadi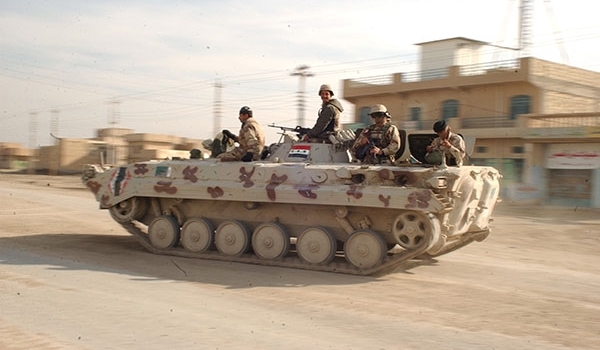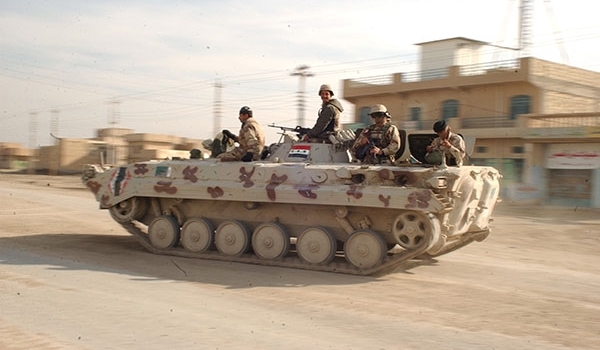 Military sources said that the Iraqi Army and Shiite Volunteer Forces of Hashed al-Shaabi have continued their joint operations against strongholds of the ISIL Takfiri terrorists in Ramadi, in the Western province of Anbar.
"The Iraqi forces alongside Hashed al-Shaabi militia are advancing against the ISIL rebels in the Northern and Eastern sides of Ramadi," Head of the security committee in the Khalidiyah Council in Anbar province Ibrahim Fahdawi said.
"The Iraqi army men and Shiite forces have advanced from the Northern axis against eh rebels and have reached the outskirts of Jirashi between Abu Diab area and Anbar Operations Command," said Fahdawi adding, "The security forces also advanced from the Eastern axis in Husaybah areas and al-Madyaq."
On Tuesday, the Iraqi airstrikes hit positions of the ISIL terrorists in the Northern Province of Salahuddin, killing 49 of them.
Iraqi fighter jets carried out precision strikes Monday against terrorist hideouts in Makishifa district, which lies near the holy shrine city of Samarra and 125 kilometers (78 miles) North of the capital, Baghdad. A total of 49 ISIL terrorists were killed in the air raids.
Meanwhile, a dozen Takfiri terrorists were killed when Iraqi security personnel mounted a series of offensives in the city of Husaybah, which lies seven kilometers (4.5 miles) East of Ramadi, as well as two other regions in the embattled Western Iraqi province of Anbar.