Iraq
Iraqi Army push ISIS out of Muqdadiyah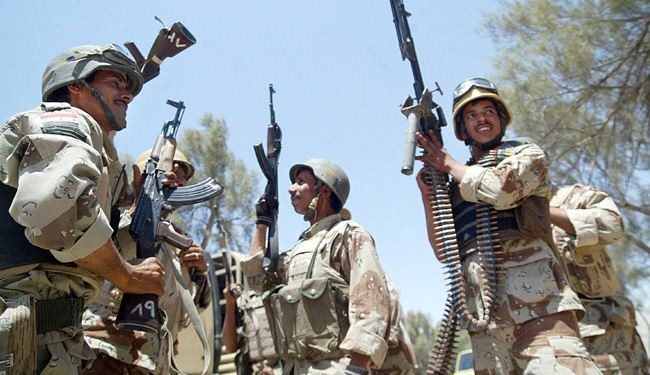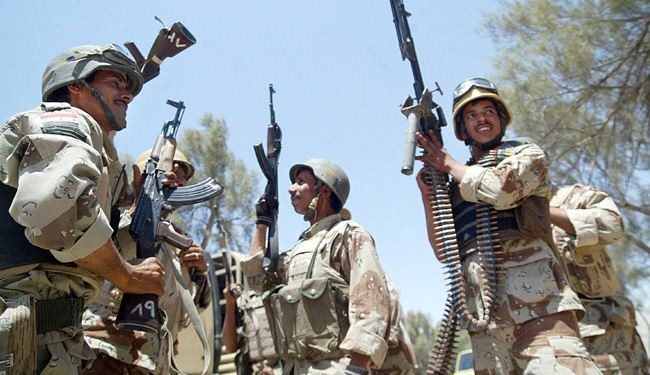 Fighting near district where Iraqi forces have pushed IS out continued.
yesterday the security forces killed two militants wearing suicide vests tried to target a military convoy in Diyala.
security forces killed two suicide bombers who tried to get close to a military convoy near Arab Faris village north of Muqdadiyah.
While another improvised explosive device was dismantled in southern Baghdad in Mahmudiya on the side of the road, 2 other were wounded by a roadside bomb.
Bombings kill 10 in Baghdad
In 2 seperate incidents, Two bombings ripped through commercial areas in Iraq's capital, Baghdad on Sunday, killing at least 10 civilians and wounding dozens, officials said.
The deadliest attack took place in the city's Bab al-Sharji area, where a bomb went off outside a small restaurant, killing seven civilians and wounding 22, a police officer said.
Another bombing in the central Sibaa area killed three civilians and wounded 11, he said. A health official confirmed the casualty figures. No group immediately claimed responsibility for the bombings.
Iraq sees near-daily attacks, mainly targeting the country's Shiite majority and security forces. The attacks often are claimed by the ISIS group.