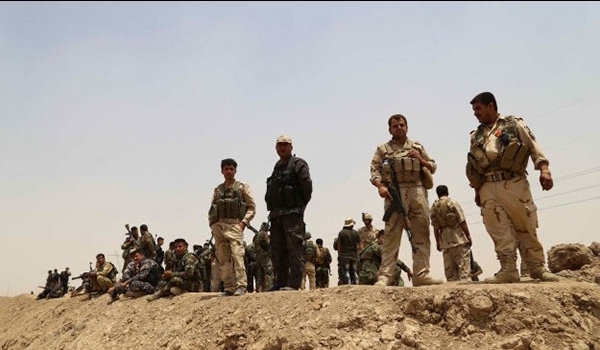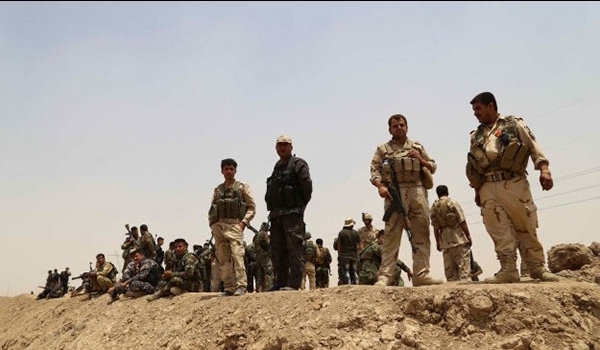 A senior Iraqi army officer voiced his forces' full readiness to start the final battle against the ISIL terrorists and liberate the occupied city of Fallujah within days.
"Army and populace forces are getting ready to stage massive attacks against the ISIL terrorists in Fallujah and liberate the city," Major General Fadel Barawi said in an interview with the Iraqi News agency.
"The attack will be conducted in coordination with Anbar Operations Command," he added.
Since June 2014, Northern, Western and Central provinces of Iraq have been the scene of insurgency posed by the ISIL terrorists who attacked army bases in summer and occupied vast areas in Nineveh, Anbar and Salahuddin provinces, including Mosul, Tikrit and Fallujah.
Army soldiers and populace forces, form both Shiite and Sunni tribes, as well as Kurdish Pishmarga decided to grow united against the new wave of militancy in the country.
Army officials had previously announced that insurgency in the country will be eradicated by the current yearend.