Iraq
Iraqi Army Regains Control Over Southern Tikrit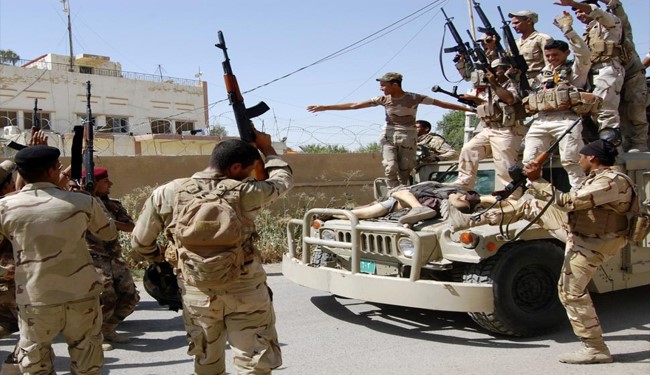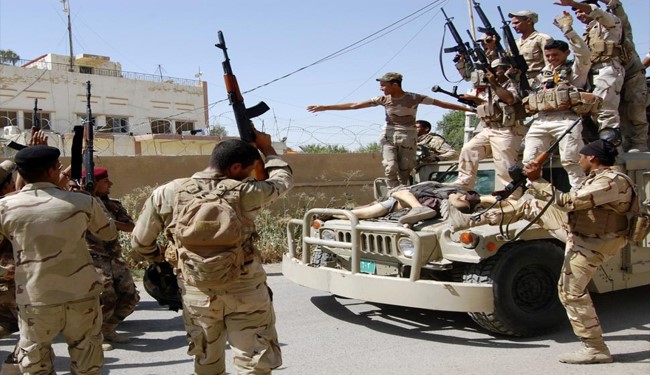 The Iraqi army, backed by the Popular Mobilization troops, entered the town of Daluiya, southern Tikrit, as security sources told media that Salahuddin province is almost regained completely. The Iraqi army also regained control over several towns and villages in the vicinity of Samarra, northern Baghdad, securing the highway that links the city to the areas which lie to its south.
Samara, located 125 kilometers north of the capital, Baghdad, has recently come under intensified attacks by the ISIL terrorist group.
During the past few days, clashes have intensified between pro-government forces and the ISIL south of Tikrit and around Samarra.