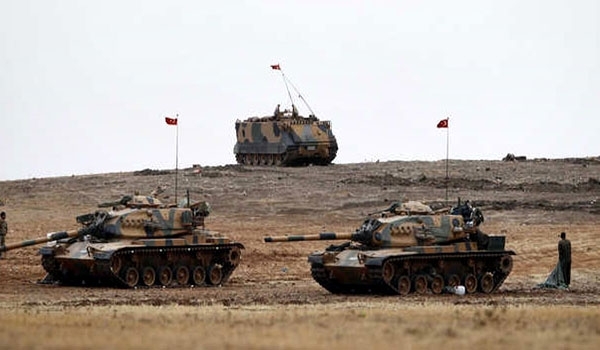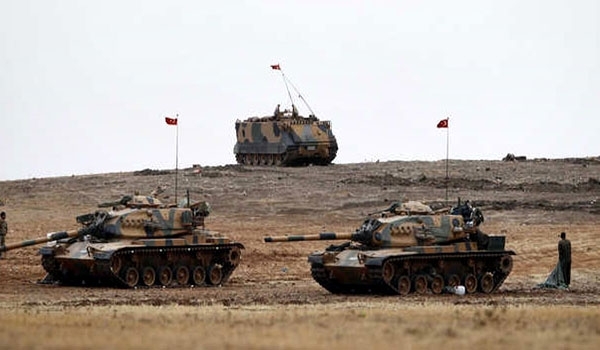 The Iraqi Joint Operations Command Center strongly rejected reports about clashes between the Turkish troops and the ISIL terrorist group in Bashiqa region near the city of Mosul.
"There has been no battle between the Turkish troops and the ISIL near Turkey's Bashiqa Camp," the Arabic-language media outlets quoted the Iraqi Joint Operations Command Headquarters as saying on Saturday.
Relations between Ankara and Baghdad became strained following Turkey's December 4 unauthorized deployment of about 150 soldiers backed by artillery and around 25 tanks to camp Bashiqa, a base near the northern Iraqi city of Mosul that is controlled by terrorists.
The camp, located some 140 kilometers South of the Turkish border and about 20 km from ISIL-controlled Mosul, is allegedly being used to train Iraqi militia to fight the terrorists. Official Iraqi troops are not present in the area ever since the Nineveh province has fallen under terrorists' control in June 2014.