Iraq
Iraqi Army Retakes 75 Percent of Om-Talaib in Salahuddin Province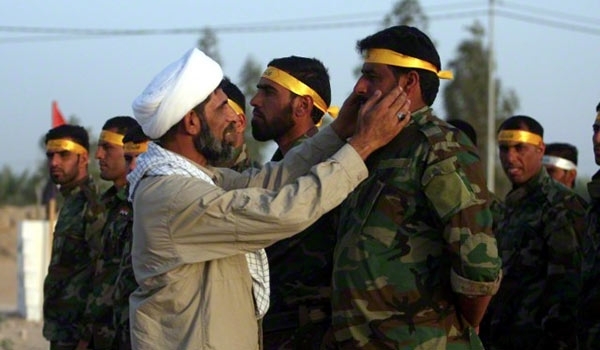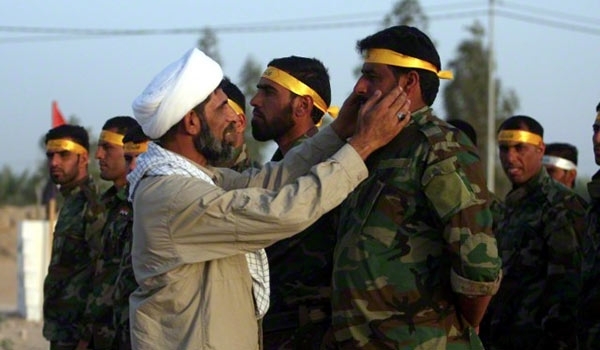 The Iraqi Army was successful in its fight against the ISIL terrorists in the Western parts of Samarra, and retook over 75 percent of Om-Talaeb area from the terrorist group's control, informed sources announced.
"The Iraqi army men liberated over 75 percent of the area of Om-Talaib in Western parts of Samarra," the sources said.
 "The forces raised the Iraqi flag over the Om-Talaib government buildings and defused 64 improvised explosive devices in the area," the sources went on to say.
On Tuesday, the Iraqi state television reported that the so-called ISIL war minister has been killed in a successful airstrike conducted by the country's air force in Salahuddin province.