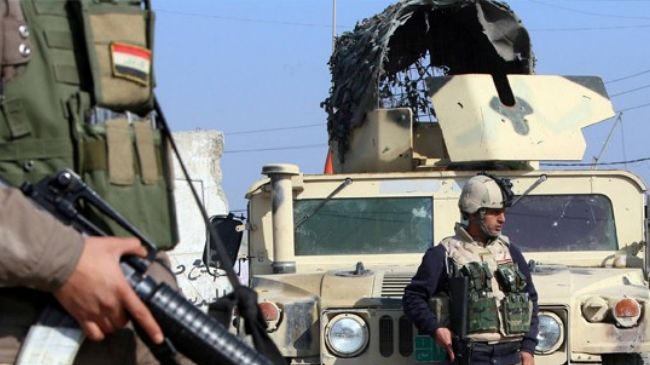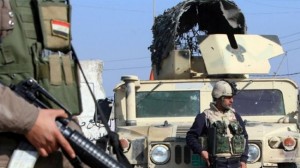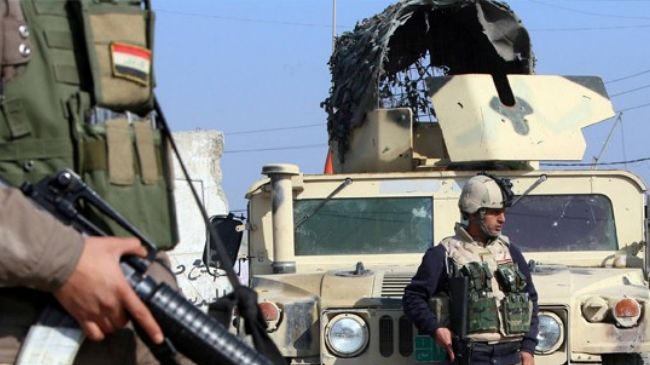 Iraqi armed forces have reportedly regained control of almost all parts of a strategic town in Nineveh Province as well as the Abu Tayban region in the central city of Ramadi.
According to reports, Iraqi army soldiers managed to recapture most parts of the town of Tal Afar in Nineveh from the Takfiri terrorists amid raging violence in some parts of the Arab state.
On June 16, conflicting reports said that the militants from the so-called Islamic State of Iraq and the Levant (ISIL) had overrun Tal Afar. A day later, Iraqi security sources rejected the media reports that the town had fallen to the terrorists.
The strategic town sits on a main highway linking the Nineveh Province to Syria.
The new gains come as Iraqi forces are gearing up to enter the city of Mosul in Nineveh after reestablishing control over Baiji oil refinery in the strategic Salahuddin Province.
Meanwhile, fierce fighting is reportedly underway between Iraqi troops and the militants in the city of Baqubah, the provincial capital of Iraq's Diyala Province.
On June 10, the ISIL militants took control of the Nineveh provincial capital Mosul, which was followed by the fall of Tikrit, located 140 kilometers (87 miles) northwest of the capital, Baghdad.
Hundreds of thousands of Iraqi people have been forced out of their homes since the militant attacks started in the Arab country.
Iraqi Prime Minister Nouri al-Maliki has vowed that the country's security forces would confront the foreign-sponsored terrorists, describing the seizure of Mosul as a "conspiracy."