Iraq
Middle East
Iraqi Army Starts New Operations against ISIL to Retake Areas in Anbar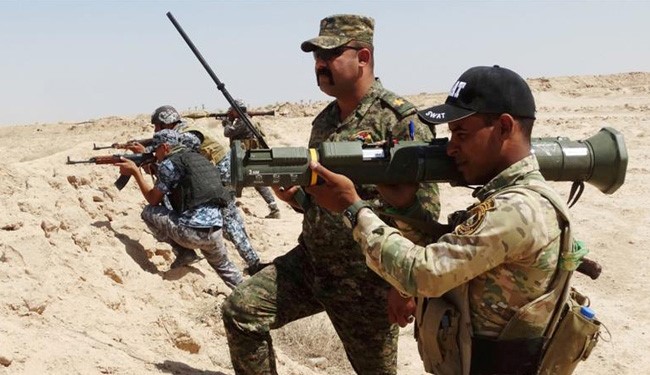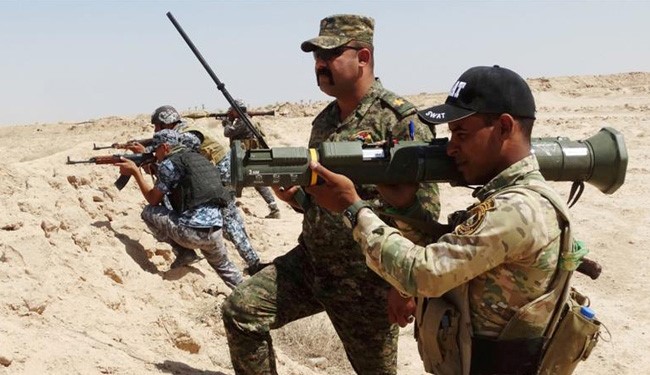 The Iraqi army and security forces have started a new operation to seize back the strategic Al-Baghdadi region in Anbar province, provincial security officials announced.
"The Iraqi joint forces comprising the army's 7th Battalion, the country's counterterrorism forces and police forces advanced from Northeastern and Southern directions to drive out the ISIL from Al-Baghdadi region," Anbar Province's Security Advisor Dalf al-Kabisi said.
The security official said that Al-Baghdadi region is a very important den of the ISIL in Anbar province from where the Takfiri terrorists can attack all parts of Anbar province, even Beiji region.
The Iraqi forces have already advanced in Jubba and its surrounding villages.
On Tuesday, Iraq's fighter jets pounded ISIL's military positions in Anbar province, inflicting heavy losses on the terrorists.
The Iraqi air force destroyed 14 mortar and missile launch-pads in Anbar province, killing at least 73 ISIL terrorists.
ISIL's arms and ammunition depots were also destroyed in the Iraqi warplanes' strikes.
On Monday, the Iraqi army and volunteer forces (Hashd al-Shaabi) continued their advances in Anbar province, and seized back a strategic village near the city of Mosul.
The Iraqi army and Hashd al-Shaabi are now in full control of Karabuk village in Makmour region in Anbar province.
Karabuk is the seventh village in Anbar province that has been recently won back.
The six other villages which have been seized back include Mahanah, Kudilah, Kharbardan, Kamardi, Kharaba and Qaryat Umah Awah, FNA reported.