Iraq
Iraqi Army Troops Continue Push to Retake Fallujah from ISIS Militants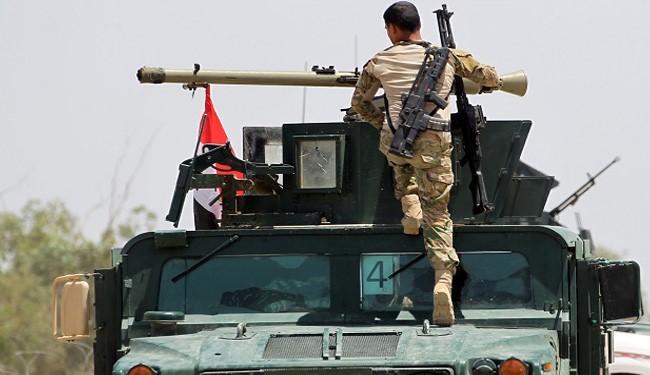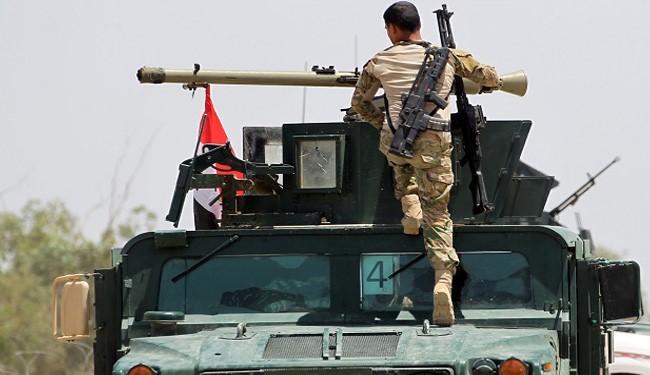 Iraqi forces battling their way into the city repelled a four-hour attack by the Islamic State group (ISIL / Daesh / ISIS) on Tuesday.
The attack, which started at dawn, came a day after Iraqi forces first moved into the southern edges of the militant-held city with the help of US-led coalition airstrikes.
Rocket launchers at the outskirts of the city were seen firing at targets, with thick smoke rising where they hit in the distance.
Fallujah, 65 kilometers (40 miles) west of Baghdad, is the last major city in western Iraq still under control of the Takfiri group, AP reported.