Iraq
Middle East
Iraqi army, volunteer fighters launch major operation to retake Tikrit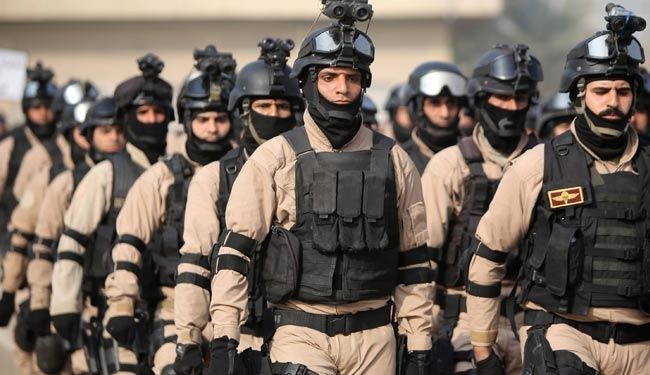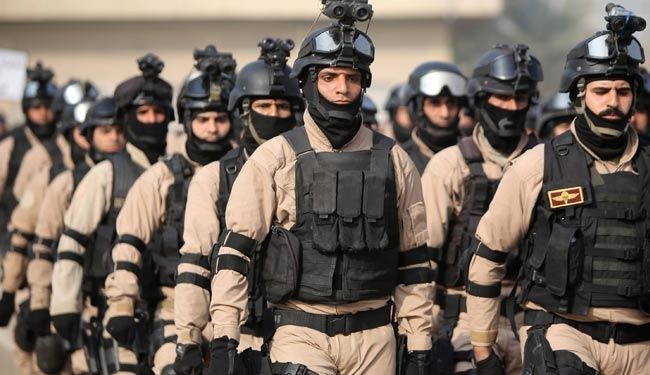 Iraqi army troops, backed by volunteer fighters, have launched a major operation to recapture the city of Tikrit from the militants of the so-called Islamic State of Iraq and the Levant (ISIL) terrorist group, senior officials said.
"The Iraqi army and volunteers, backed by Iraqi helicopters, are taking part" in the operation to retake the hometown of executed former dictator Saddam Hussein, a high-ranking army officer said.
The official added, the military operation started early in the morning from the south and southwest of the city, which lies around 160 kilometers north of the capital Baghdad.
On June 10, the ISIL terrorists took control of Mosul, the capital of Nineveh Province, which was followed by the fall of Tikrit, located 140 kilometers (87 miles) northwest of the capital, Baghdad.
The terrorist group has also pushed their way towards Baghdad and the semi-autonomous Kurdistan region, where it has been stopped by Iraqi forces and Kurdish fighters.