Iraq
Iraqi Army Wins Back Strategic Gas Installations in Kirkuk Province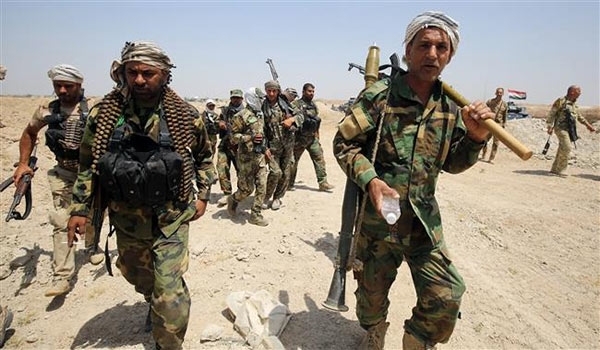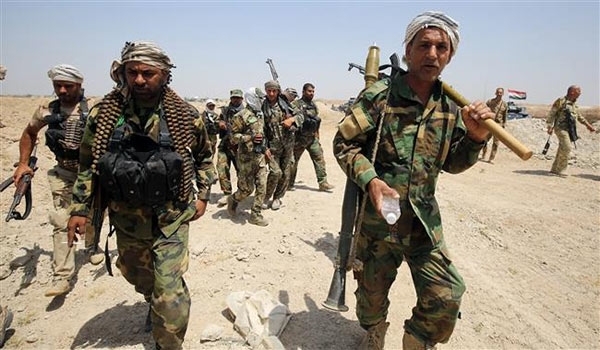 The Iraqi joint military forces recaptured the strategic energy facilities in the Northwestern part of Kirkuk province on Sunday.
The terrorists had attacked the Kirkuk gas facilities with hand-grenades earlier on Sunday which resulted in the death of four workers and their temporary capture of the facilities.
The Iraqi security forces retook control of the facilities after fierce clashes during which several terrorists were killed.
The Kirkuk province is the richest oil region of Iraq. Part of the province as well as other large territories in Northern and Western Iraq, including the country's second biggest city of Mosul, were seized by the ISIL terror group in 2014.
In a relevant development earlier this month, Iraq's joint military forces started fresh military operations to seize back a strategic area in the Northern part of the city of Ramadi.
"The Iraqi forces kicked off their military operations to take control of al-Zankoureh region in Northern Ramadi," the Arabic-language media quoted Commander of Anbar Liberation Operations Major General Esmayeel al-Mahlawi as saying.
The Iraqi security forces, counterterrorism department and the country's federal police have joined hands to seize back al-Zankoureh region.