Iraq
Iraqi Army's Military Airplane Lands in Al-Qayyara Airport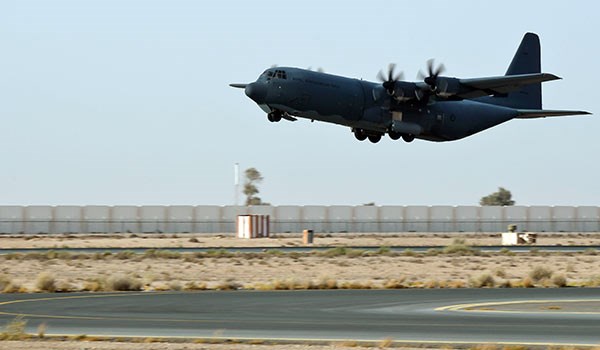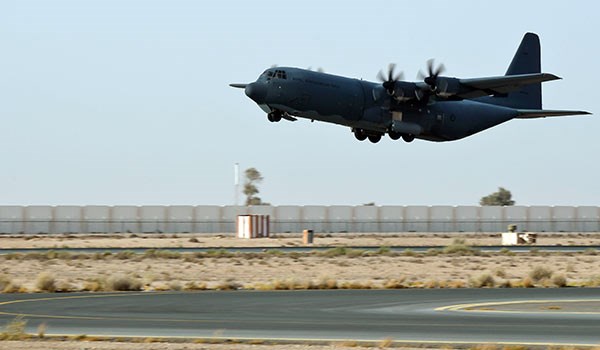 Iraq's defense ministry announced on Sunday that the country's first C130 military airplane landed in al-Qayyara airport for the first time ever since the airport was taken back from the ISIL in July after a two-year-long period of occupation by the terrorists.
"The C130 airplane carried military equipment and a group of security forces to the region," the defense ministry said.
Iraqi forces established full control over al-Qayyara airbase from ISIL in July, while in August they took back the strategic city of Al-Qayyara after weeks of bloody battle with terrorists.
Al-Qayyara is the biggest oil-rich region in Nineveh province and is located South of Mosul which is the main ISIL stronghold in Iraq.
In early October, the Iraqi army's artillery units targeted terrorists' military positions South of Mosul, killing tens of militants in the strategic al-Qayyara region.
At least 70 ISIL terrorists were killed in the Iraqi army's artillery attack on the village of al-Hood in al-Qayyara region.
At least 25 military vehicles of the ISIL terrorists were also destroyed in the army shelling