Iraq
Iraqi Begins Phase 3 of Salahuddine Liberation Operation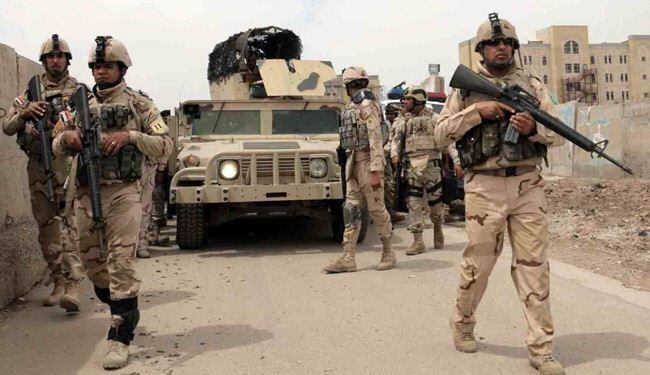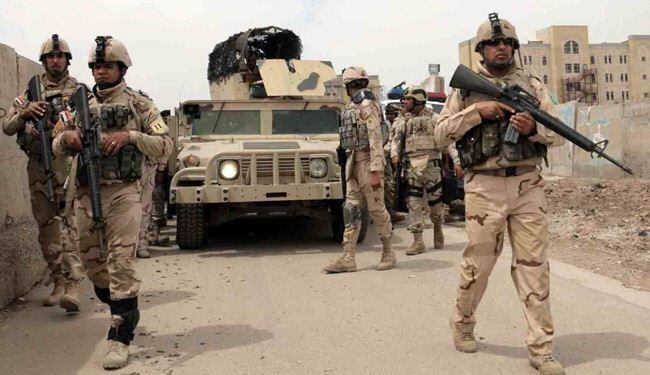 The Iraqi army has ended the first and second phases of a battle to liberate the northern Salahuddine province from the clutches of ISIL, and has kicked off its third, which is currently moving slowly due to landmines left behind by the militants, KUNa reports.
A statement by the Ministry of Defence said on Thursday that the earlier stages of the operation focused on the center of Diyala province to the south-east of Salahuddine, all the way to Al-Dour area.
The statement added that the third phase was launched starting at the Tel Qsaibah and Al-Alam area from various directions and was based on the "security operation plan.
"The land raid has received support from the Iraqi air force, which has had a big role in the destruction of a number of armed vehicles belonging to ISIL, along with the killing of dozens of the group's members.
Security forces control Ajil oilfield, storm military neighborhood in Dour
A security source in Salahuddin province announced Thursday, that the security forces have managed to gain control of Ajil oilfield in the province, and successfully storm the military neighborhood in al-Dour district.
"The security forces backed by the Volunteer Fighters (al-Hashd al-Sha'bi) were able to gain control over Ajil oilfield, after expelling the ISIS elements." The source said to IraqiNews.com.
Today Reuters reporting that ISIS militants have set fire to oil wells in the Ajil field east of the city of Tikrit to try to hinder aerial attacks aimed at driving them from the oilfield, a witness and military source said.
Another security source in the Iraqi Ministry of Defense announced Thursday, that the army forces began an offensive from al-Sabihat village to liberate the district of Karmet al-Fallujah.