Iraq
Iraqi Bombers Kill 60 ISIL Terrorists in Fallujah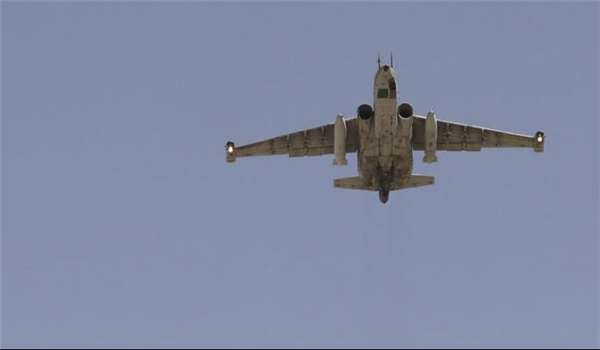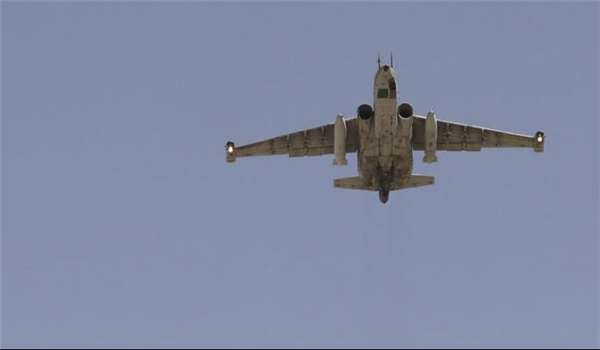 At least 60 terrorists were killed after Iraqi warplanes targeted ISIL sites in the city of Fallujah.
A senior Iraqi official, speaking on the condition of anonymity, said that the country's fighter jets bombarded 14 ISIL positions in Fallujah, Anbar province, killing over 60 militants.
"The operation was based on accurate intelligence by Baghdad Security Directorate," the source added.
Earlier, the Iraqi fighter jets pounded ISIL hideouts in the town of Taza Khormato, situated 25 kilometers (15.5 miles) South of oil-rich city of Kirkuk, killing 25 Takfiris.
The reports added that the strikes also left 10 militants injured.
In a separate incidence, a total of 28 ISIL militants lost their lives after the country's airstrikes hit the compounds of the Takfiri group in the town of al-Qa'im, located nearly 400 kilometers northwest of the capital, Baghdad.
The ISIL Takfiri terrorists currently control shrinking swathes of Syria and Iraq. They have threatened all communities, including Shiites, Sunnis, Kurds, Christians, Ezadi Kurds and others, as they continue their atrocities in Iraq.
Senior Iraqi officials have blamed Saudi Arabia, Qatar, and some Persian Gulf Arab states for the growing terrorism in their country.
The ISIL has links with Saudi intelligence and is believed to be indirectly supported by the Israeli regime.