Iraq
Middle East
Iraqi Commander: About 70% of Eastern Mosul liberated from ISIS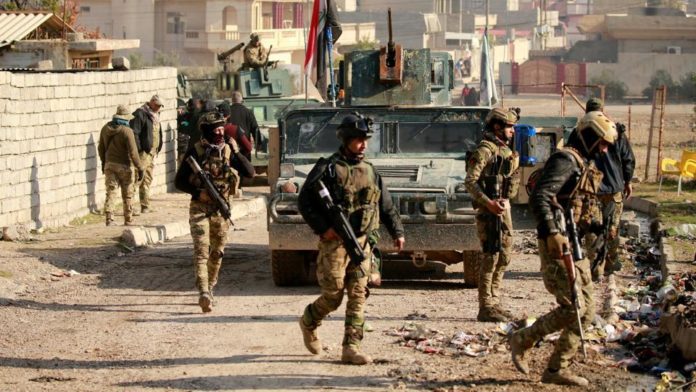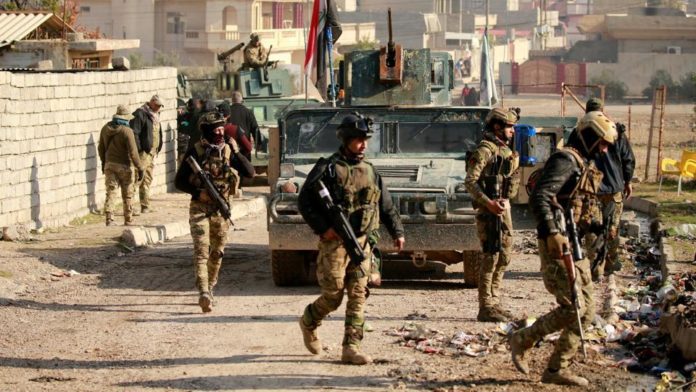 The head of Iraq's Counter-Terrorism Service (CTS) says Iraqi forces have managed to wrest control of up to 70 percent of eastern Mosul in their push to purge the whole city from ISIS terrorists, PressTV reported.
"Roughly 65-70 percent of the eastern side [of Mosul] has been liberated," Lieutenant General Talib Shaghati said in an interview in Erbil, the capital of Iraq's semi-autonomous Kurdistan region, late on Wednesday.
In the coming days, the Iraqi forces are expected to reach the Tigris River that divides Mosul in half, Shaghati said according to PressTV, noting that local residents were helping the pro-government fighters in their advances against ISIS.
"They give us information about the location of the terrorists, their movements and weapons that has helped us pursue them and arrest some and kill others," the commander said and vowed the full liberation of Mosul's eastern part in the coming few days.
"ISIS devised many plans to obstruct and block us but they failed," the Iraqi official said.