Iraq
Iraqi Commanders: Popular Forces Readying for War against ISIL in Anbar Province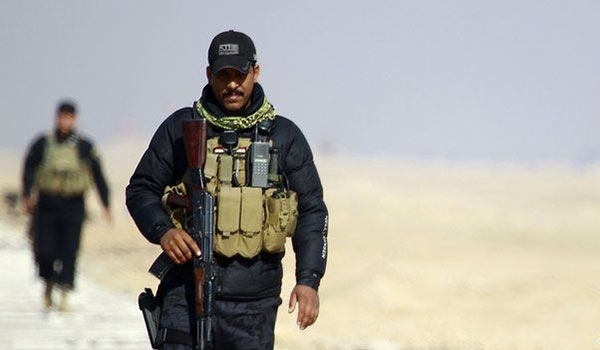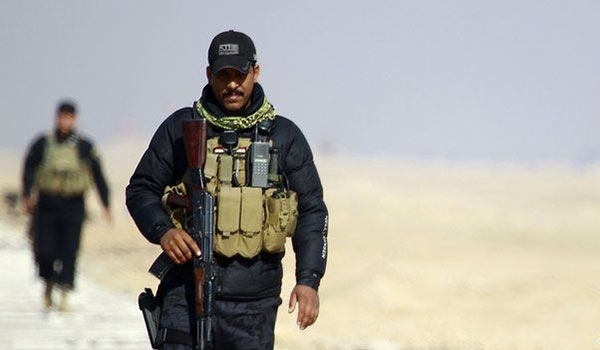 Senior commanders of Iraq's popular forces said they are readying to launch massive attack on ISIL Takfiri terrorists in the Western province of Anbar in coming days.
"There will be several fronts in Anbar province to destroy the ISIL in different cities there," Moin al-Kazzemi, a popular forces commander, said on Friday.
He reiterated that the geography of Anbar unlike Diyala and Salahuddin provinces will help the security forces and popular forces to defeat the ISIL terrorists.
Al-Kazzemi said that the Iraqi forces will start their military operations against the ISIL in the coming days.
A report said on Monday that thousands of popular forces have arrived in Al-Anbar province in Western Iraq after the provincial council called on volunteer forces to join the operations against ISIL in Ramadi.
"Over 3,000 popular forces have come to Anbar province to fight the ISIL," local officials said.
Meantime, Head of Anbar's Provincial Council Sabah Karhout announced that the council has demanded dispatch of volunteer forces to his province in a bid to reinvigorate positions and repel the ISIL from the city of Ramadi.
On Thursday, the Security Committee of Baghdad Provincial Council underlined the Iraqi army and the Shiite volunteer forces' readiness to defend the Capital against any possible ISIL attack.
"Experts believe sending Shiite fighters into Ramadi puts Baghdad at major risk, but it is not true because up to 60,000 fighters of Hashd al-Shaabi (Shiite Popular Forces) are inside Baghdad now," the Committee said in a statement.
According to the committee only five percent of Shiite forces have been sent to Ramadi, a city in Central Iraq captured by the ISIL on Sunday.
"Only five percent of the Hashd al-Shaabi forces have been sent to Ramadi, the other 95 percent is still in Baghdad to protect the city's security and stability," the committee added.