Iraq
Iraqi Elections Kick Off, First Since US 2011 Withdrawal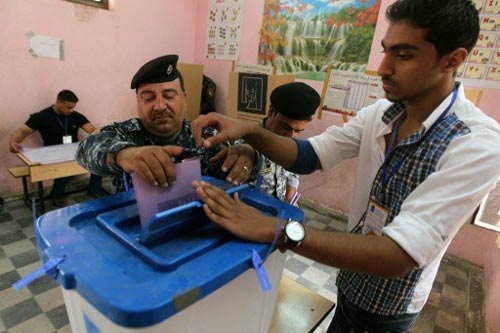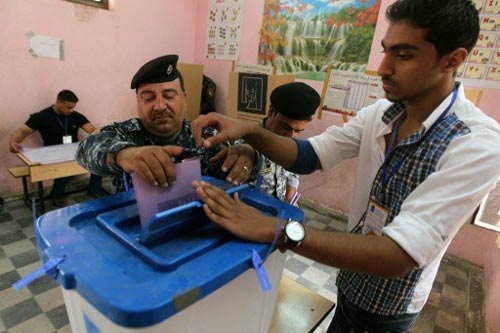 Iraqi polling stations across the country opened doors early morning before voters to choose 378 provincial council members from more than 8,000 candidates, in the first elections since the withdrawal of US occupation troops of the country.
Around 5,300 polling centers opened at about 07:00 a.m. (04:00 GMT) on Saturday and are to close at 05:00 p.m. (14:00 GMT).
Tight security prevailed the scene as thousands of security forces were present around the polling stations. Voters were searched twice before being allowed to enter.
"I came this early because I was very excited to vote. I think some of the current provincial council members did not do a good job," university student Abdulsahib Ali Abdulsahib, 22, told AFP at a polling station in central Baghdad.
"Security is the most important problem that all of them should be working for; without this, life would be so difficult. I hope this is the first thing they work towards," Abdulsahib went on to say.
According to sources, 6 of Iraq's 18 provinces are not taking part in the process; two because authorities say security cannot be ensured, and four because of various political disagreements.
An estimated 13.8 million Iraqis are entitled to vote in the elections.