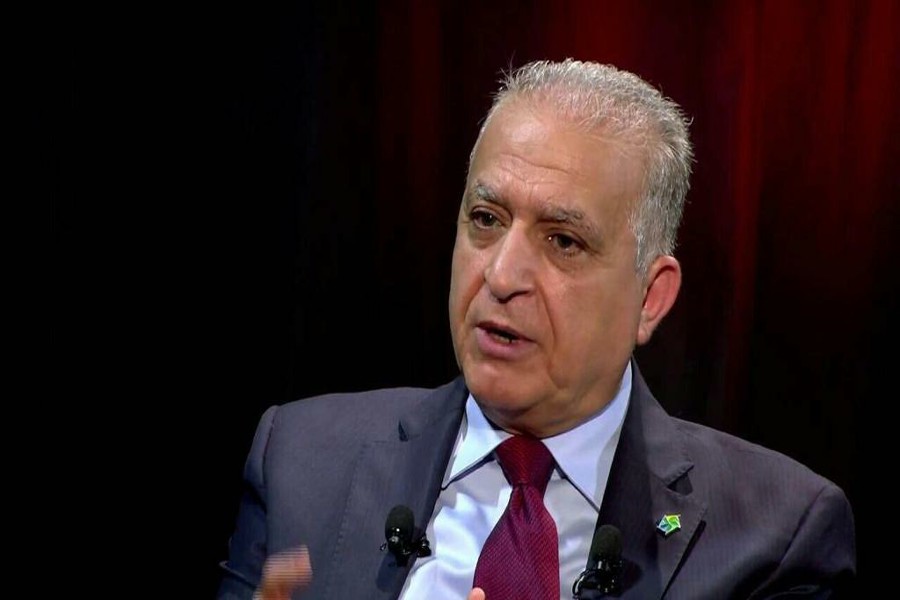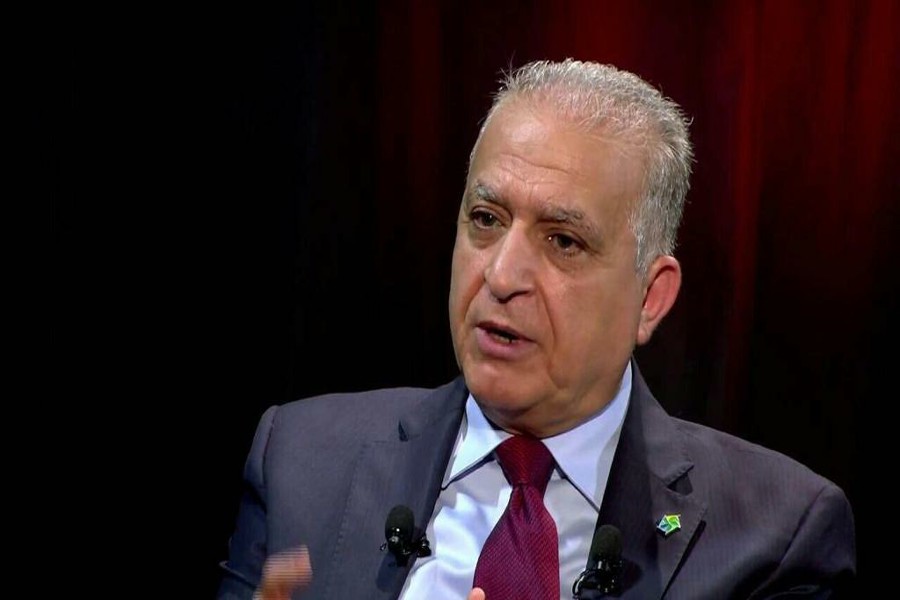 Iraqi Foreign Minister Mohamed Ali Alhakim stressed the fact that Iraq will never be in anti-Iran party.
Ali Alhakim made the remarks Saturday in a TV interview with Baghdad Today News.
In response to a question on the US pressures to make Iraq join anti-Iran party, he said Iraq will not accept such demands.
Iraq is taking neutral stance and will not enter regional and international conflicts, he added.
Answering another question on the US pressures to dissolve Popular Mobilization Forces (PMF), he said Iraq will not permit anybody to interfere in this issue.
Iraqi officials namely Prime Minister Adil Abdul-Mahdi have repeatedly emphasized that Iraq will not be part of the US unilateral sanctions against Iran and is instead after reinforcing relations with Iran.
Various Iraq sources earlier referred to US officials' heavy pressures on Baghdad to join Washington's unilateral sanctions against Iran.
Despite Iraqi officials' emphasis on PMF's key role in defeating the ISIS, pressures to dissolve PMF are also underway.
Meanwhile, the US in line with Israel interests and to weaken Resistance forces in region is attempting to sanction some Iraqi figures and bodies.