Iraq
Iraqi Forces Control Strategic Area near Falluja, Abadi Says Liberation Soon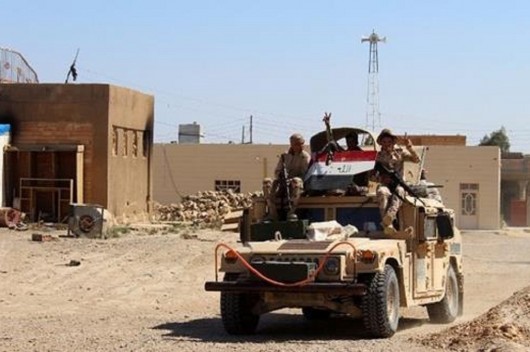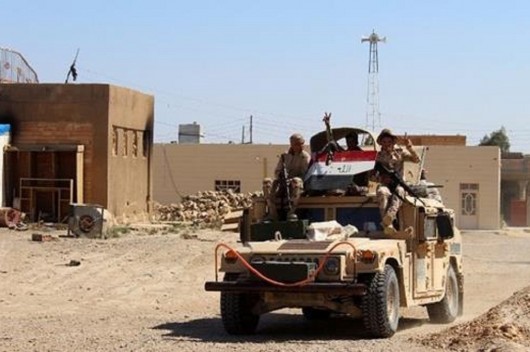 Iraqi army and allied forces managed to fully control Albu Shejel area near Falluja after they liberated it from ISIL Takfiri terrorists, with Prime Minister Haider al-Abadi expecting the liberation will be soon.

Two army squads, backed by volunteer fighters known as Popular Mobilization Forces (PMF) liberated Albu Shejel in al-Saqlawiyah area to the north of Falluja, PMF media quoted a military source as saying on Wednesday.

The source said that the allied forces killed 30 ISIL terrorists, including five suicide bombers.

Albu Shejel is considered a strategic area since it links between al-Saqlawiyah and Falluja center, Iraqi media reported.

The allied forces launched last week a wide-scale operation to liberate Falluja, an ISIL-held area in Ramadi, in al-Anbar governorate.

For his part, PM Haider al-Abadi expected that the operation would end soon.
During a meeting with military commanders in the Iraqi army and PMF, Abadi said the liberation of Falluja will be achieved soon and "with less losses," according to Iraqi media.