Iraq
Iraqi Forces Foil ISIL Attack on Haditha, Kill 30 in Anbar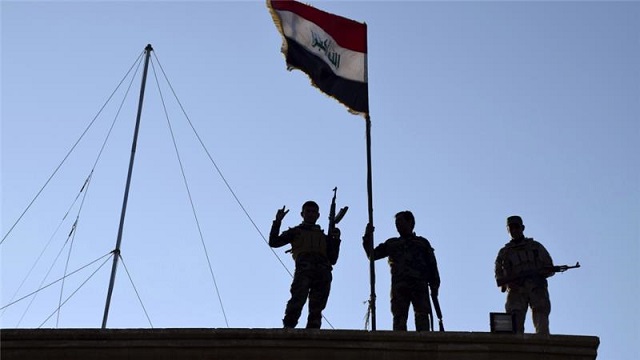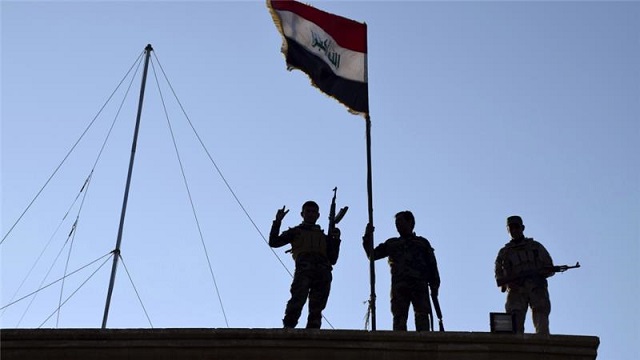 Iraqi security forces foiled an infiltration attempt by militants of the so-called 'Islamic State of Iraq and the Levant' (ISIL) south of Haditha district in Anbar province, security source reported.
"Iraqi forces killed five ISIL suicide bombers who tried to enter into Al-Haqlaniyya town, south of Haditha," he said.
Leadership of Iraqi volunteered forces has reported earlier about lifting the ISIL siege on Haditha district, as the Iraqi army – in cooperation with tribesmen – managed to liberate Al-Mashatel and Mat-hanah areas located in the environs of Hit district, west of Ramadi, following fierce battles against ISIL terrorists.
The clashes left a number of ISIL gunmen killed and wounded.
In a similar development, the Volunteered Forces foiled a major attack by ISIL gangs on Mak-hool mountains, which lasted for 10 hours.
A source in the Iraqi military said that "fighters of Hezbollah Brigades managed to foil an ISIL major attack on Mak-hool," and to inflict the takfiri group heavy losses in materiel and personnel.
Meanwhile, 30 ISIL terrorists were killed in Anbar, during the liberation of Al-Khalidiyya island.
"Liberating Al-Khalidiyya in the northern axis left 30 terrorists killed and 11 IEDs exploded by our ground and aerial forces, as well as the coalition airstrikes and artillery fire," a statement by Anbar operation room read.
"In the eastern axis, the engineering units managed to clear a bombs warehouse and to dismantle a car bomb and 20 C4 barrels in the Al-Qaraya Al-Asriyya town (modern village)," it added.
More than 60 IEDs were also exploded.
Earlier on Saturday, Al-Anbar operation room said that a military operation has been launched to liberate Albu-Abid area east of Ramadi in central Anbar.