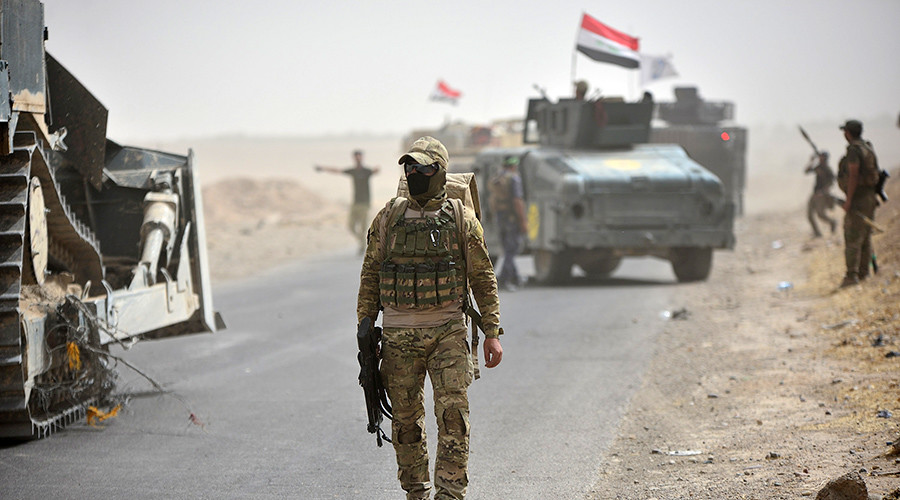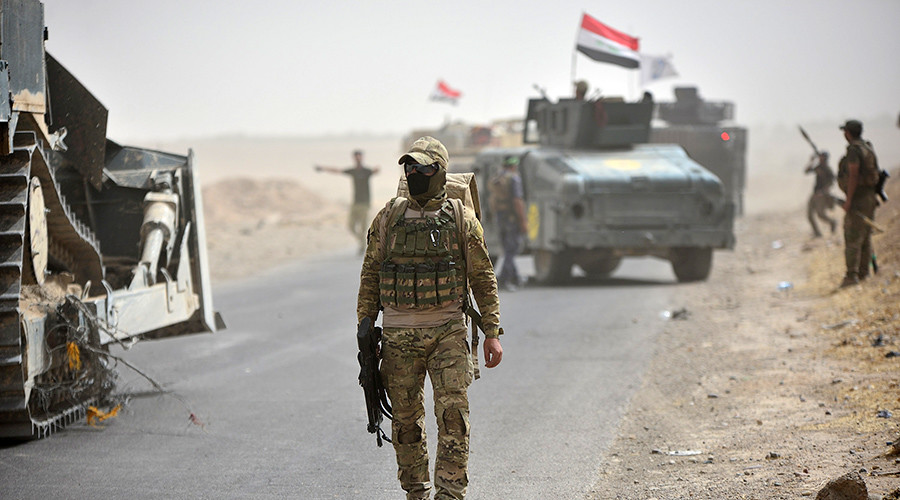 The Iraqi Armed Forces are gearing up for an important military operation along the border of Syria's Deir Ezzor Governorate, as they work to expel the Islamic State (ISIS) from Iraq once and for all.
Units from the Iraqi Army and Hashd Al-Sha'abi (Popular Mobilization Units) are expected to kick-off their long-awaited offensive at the key town of Rawah in the coming days.
Rawah is located in the eastern part of the Al-Anbar Governorate; its proximity (65km) to the Islamic State stronghold of Al-Qa'im makes the liberation of this town an imperative endeavor for the Iraqi High Command.
Once Rawah is captured by the Iraqi forces, the liberation of the strategic border-city of Al-Qa'im will become the top priority for the government.