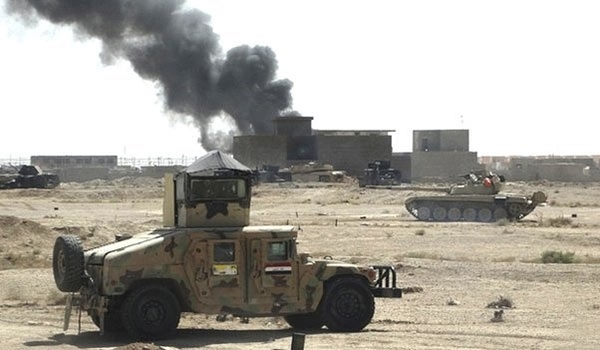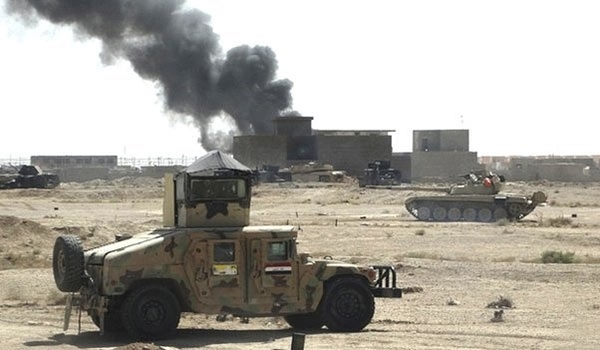 The Iraqi Armed Forces, in a series of operations in Anbar Province, killed at least 35 ISIL terrorists, wounding and arresting so many others in the battlefields.
"Karma area of in Eastern Fallujah city, was the scene of heavy clashes between Iraqi troops and the ISIL terrorists, which resulted in killing of 30 anti-government fighters, including 3 local commander," a military source told the State News Agency.
"Also, a long convoy of terrorists' vehicles was targeted by the army men who killed five more terrorists in Sijariya area of Eastern Ramadi city, the center of Anbar province," the source added.
The crisis in Iraq escalated after the ISIL militants took control of Mosul in a lightning advance on June 10, which was followed by the fall of Tikrit, located 140 kilometers (87 miles) Northwest of the capital, Baghdad.
Soldiers of the Iraqi army and Pishmarga have been engaged in heavy fighting with the militants on different fronts and have so far been able to push them back in several areas.