Iraq
Iraqi Forces Make Fresh Advances near Al-Qayyara Airbase toward Mosul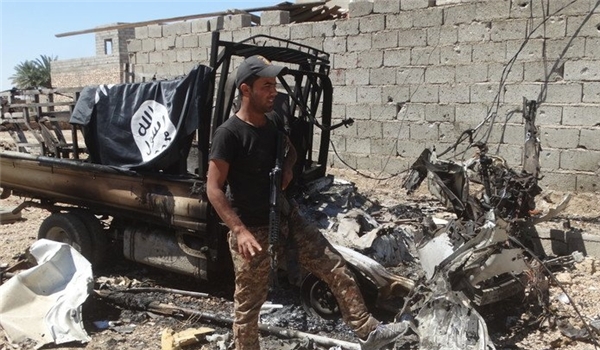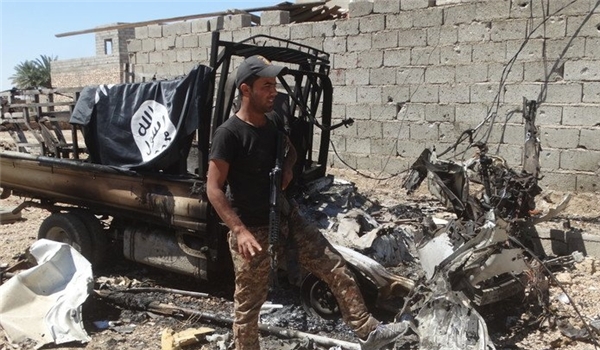 Iraqi Army's anti-terrorism forces announced their fresh advances toward the major city of Mosul as they liberated the residential complex of al-Qayyara airbase, days after they liberated the key airbase in Nineveh Province.
"The Iraqi Army, backed by the popular forces, managed to retake al-Qayyara Air Base residential complex, situated 7km to the airbase, after fierce clashes with ISIL terrorists, also ended in 18 militants killed and two explosive-ridden pick-up trucks destroyed, " the army's anti-terrorism operation spokesman, Sabah al-Na'aman said.
The territorial gain, which followed the recapture of more areas in the Northern province of Nineveh, further isolated Mosul, deemed as the de-facto capital of the terror group in Iraq, in preparation for a government assault to recover Iraq's second largest city 60 km to the North.
Earlier on Thursday, the Iraqi forces announced that the ISIL is now in control of only 17 villages in the Southern parts of Mosul, 8 of them on the Eastern side of the region.
Ra'fat al-Zardari, the head of Nineveh journalists, said that the Iraqi forces have reached the coasts of the Tigris River and jointed the Nineveh operations forces from the left side of al-Qayyara.
Also, a military source said that the Iraqi forces have liberated 47 villages between Makhoul and al-Qayyara from the Western parts of the Tigris River so far and the number of liberated villages in the Eastern parts of al-Qayyara has increased to 11.