Iraq
Iraqi forces make new gains against Daesh in Anbar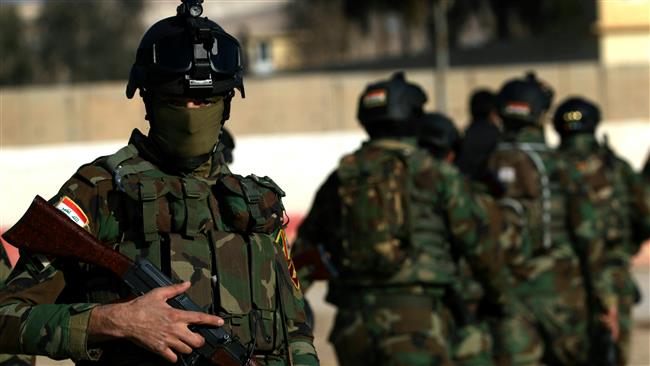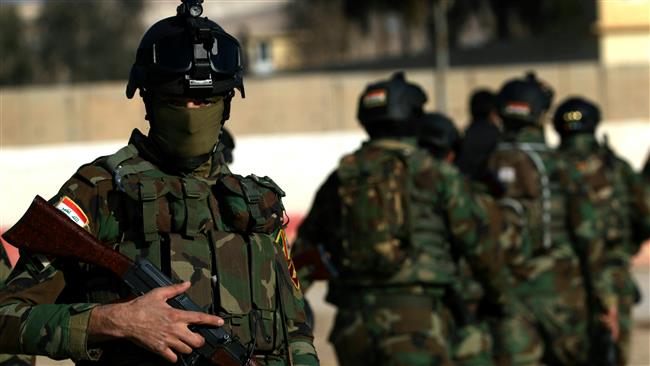 Iraqi government forces have made fresh gains against Daesh terrorists in the country's embattled western province of Anbar as operations continue against the extremist Takfiri group.
Troops managed on Wednesday to secure the town of Hamdhiyah, which lies just north of the provincial capital of Ramadi. At least 17 Daesh terrorists were killed in the operation, Arabic-language al-Forat news agency reported.
The achievement cut one of the key supply routes of the Takfiri militants, and is considered a major feat as it prepares the ground for the liberation of the strategic al-Khalidiya city.
Iraqi security officials also uncovered a mass grave in the area, which is believed to be containing the remains of 50 people executed by Takfiri Daesh terrorists.