Iraq
Middle East
Iraqi Forces' Operation to Purge Border with Syria of Terrorists Soon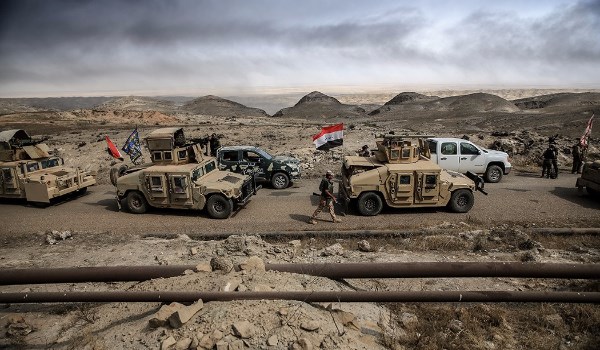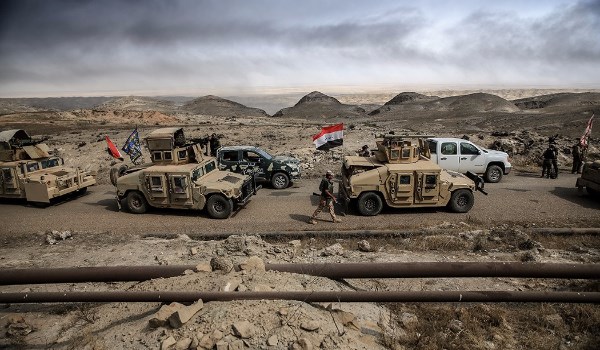 Commander of Anbar Operation announced on Wednesday that the Iraqi forces will launch an imminent large-scale operation to drive ISIL out of vast regions along the border with Syria.
Major General Khmis al-Mahlawi said that a large number of forces and a large volume of military hardware have been forwarded to Western Iraq to take part in an imminent operation against ISIL in the towns of al-Qa'em and Rawa at the border with Syria.
In the meantime, the Iraqi Air Force has been bombing ISIL's strongholds and movements in al-Qa'em and Rawa to weaken their defense capabilities.
The Arabic-language Elam al-Harbi reported last month that the Iraqi pro-government forces liberated Akashat region in the Western part of Anbar province.
Elam al-Harbi said that the army soldiers, the volunteer forces of Hashd al-Shaabi, Hashd al-Ashayer (tribes) and a regiment of police of Akashat stormed ISIL's defense lines and liberated the region, reopening Akashat's road to Highway.
It added that the pro-government forces were carrying out mop-up operations in the newly-captured region.