Iraq
Iraqi forces push north of Tal Afar to hunt retreating ISIL terrorists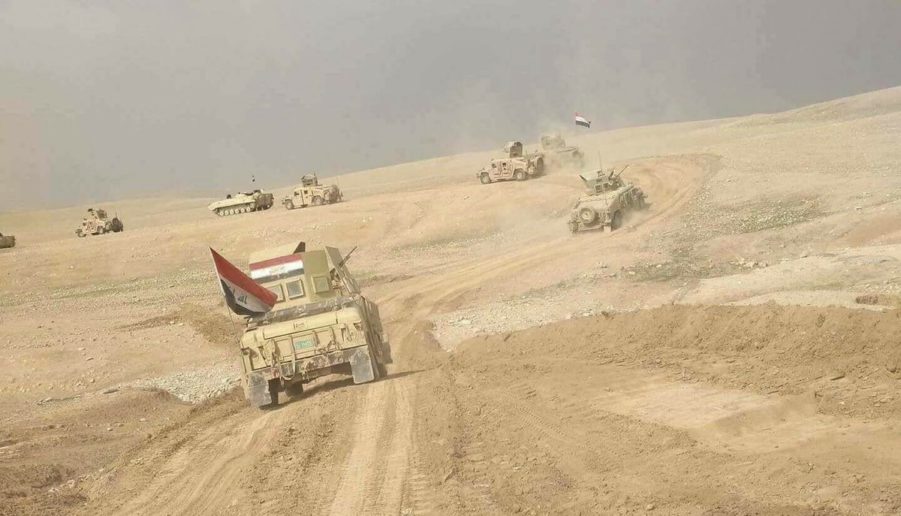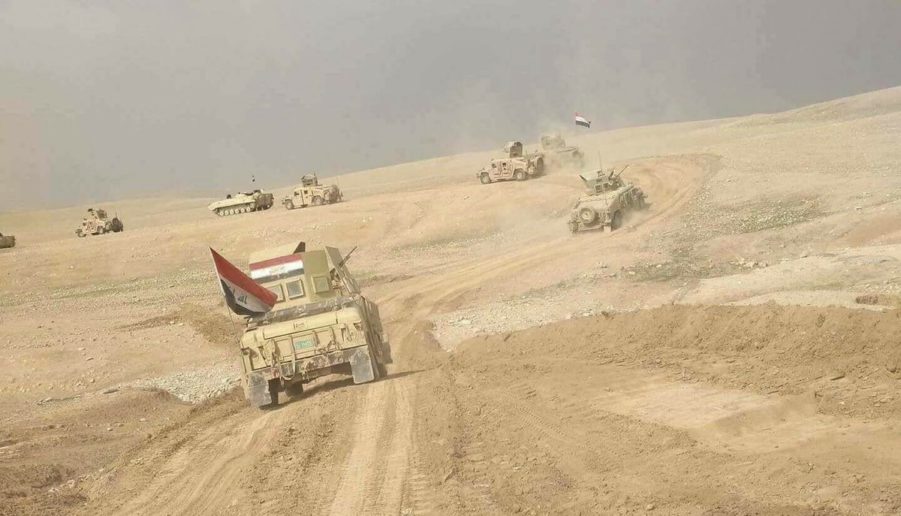 The Iraqi military has pushed north from the recently liberated city of Tal 'Afar towards the Al-'Ayadiyah District, the official media wing of the Popular Mobilization Units (Hashd Al-Sha'abi) reported this morning.
Backed by the Iraqi Air Force, the military units managed to liberate four villages en route to reaching the outskirts of the Al-'Ayadiyah District.
Today's  military operation in the northern countryside of Tal 'Afar was led by the Federal Police forces, Iraqi Army, and Popular Mobilization Units.
Once the Al-'Ayadiyah District is liberated by the Iraqi Armed Forces, the Islamic State will no longer have a presence north of Tal 'Afar, marking the end of their 50 month long occupation.