Iraq
Iraqi forces recapture Dhuluiya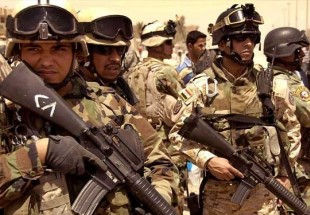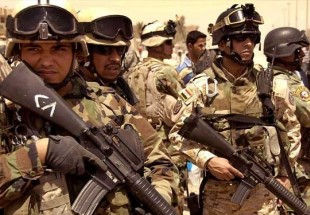 The Iraqi military said army and volunteers entered the town in Salahuddin province after all terrorists left the town.
It added that Iraqi forces have reached the office of the mayor. A police officer in Dhuluiya said around 80 percent of the town is now fully under the control of pro-government forces.
Over two dozen ISIL terrorists, including two British nationals, were killed in the attack.
The ISIL controls large areas of Syria's east and north. The group sent its militants into Iraq in June, seizing large parts of land straddling the border between Syria and Iraq.
The West and its regional allies, including Qatar, Saudi Arabia, and Turkey, are reportedly giving financial and military support to the militants.
The ISIL has links with Saudi intelligence and is believed to be supported by the Israeli regime.