Iraq
Iraqi Forces Recapture Key District in Northern Mosul City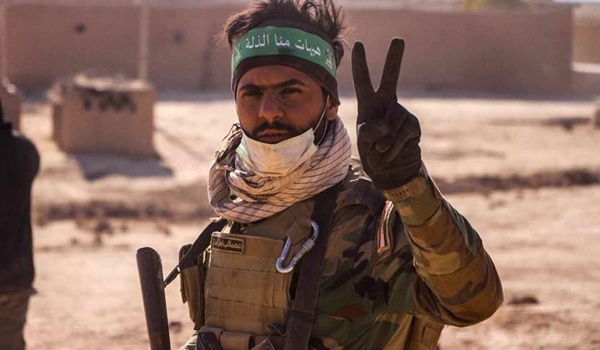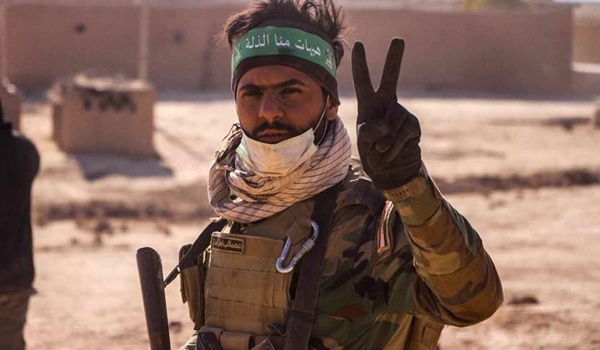 Iraq's joint military forces continued their advances in the Northern part of Mosul and managed to win back a strategic district of the city.
Mosul's al-Hayakel district located in Northern Mosul city is now under the Iraqi forces' control, the Arabic-language media quoted unnamed local sources as saying.
The Iraqi forces also took control of a security base in the Northern part of Mosul city from the ISIL.
Meantime, the Iraqi fighter jets pounded the ISIL terrorists' military positions in Tal al-Zalat district in the Western part of Mosul city.
At least 23 ISIL terrorists were killed in Iraqi air raids in Tal al-Zalat district and several of their cars were also destroyed.
On Wednesday, a senior commander of the Iraqi volunteer forces disclosed that Hashd al-Shaabi has been commissioned to a new operational axis in the Mosul liberation operation.
"Hashd al-Shaabi is now in charge of another operational axis in addition to the Western axis," Rayan al-Kaldani told FNA.
He noted that the Iraqi volunteer forces will take hold of the operational axes of banks of al-Zab River which includes important regions such as al-Hamdanieh and al-Khezr.
Al-Kaldani noted that Hashd al-Shaabi is waiting for Iraqi Prime Minister Haidar al-Abadi, who is also commander-in-chief of the Iraqi armed forces, to open a new chapter in the Mosul liberation operation titled "Nineveh, We Are Coming."
He said that the importance of the Western and Southwestern parts of Mosul lies in the fact that the ISIL's supply routes from Mosul to Syria, specially Raqqa, pass through these two axes.