Iraq
Iraqi Forces Recapture Main Power Station in Mosul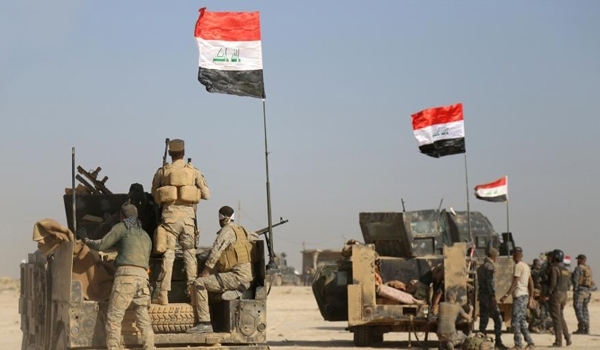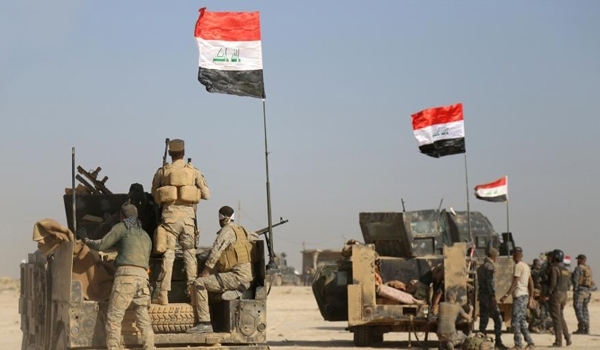 The Iraqi Ministry of Defense announced on Saturday that Iraqi Security Forces (ISF) have fully liberated al-Yarmouk power station in Western Mosul.
The ministry's War Media Cell confirmed in a statement that the power station is providing electricity to the whole city, which makes it a key point in the area, Basnews reported.
According to the statement, army troops from the 9th Armored Brigade have managed to liberate al-Yarmouk power station raising the Iraqi flag over its building.
The Prime Minister of Iraq, Haider al-Abadi announced the beginning of a new phase of the Mosul operation on 19th February, aiming at the liberation of Western part of the city.