Iraq
Iraqi Forces Repel ISIL's Suicide Attacks on Key Military Base in Anbar province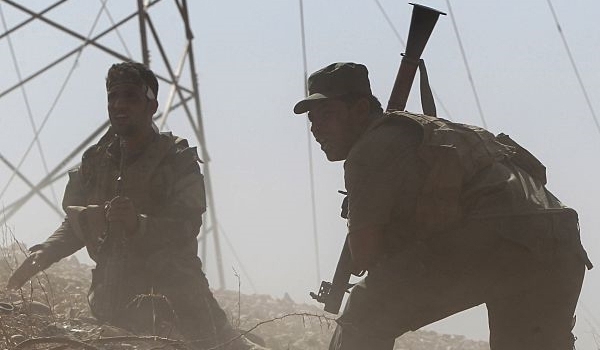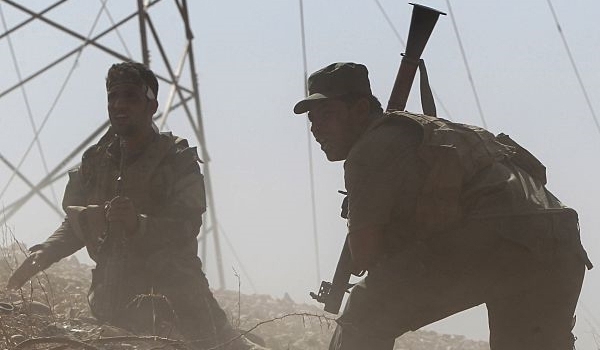 The Iraqi joint forces repelled attempts by the ISIL terrorists to attack a strategic military base in Anbar province.
The Iraqi army and popular forces foiled ISIL's four potential suicide attacks to penetrate into Ain al-Assad military base in Anbar province, Arab media outlets reported.
Scores of the ISIL terrorists were killed and wounded in the Iraqi army's counteroffensive against them near Ain al-Assad military base.
The Northern and Western parts of Iraq have been plagued by violence ever since the ISIL terrorists began an offensive through the Iraqi territory in June 2014.
Iraqi army soldiers and popular forces are now seeking to win back these occupied regions in joint operations.
On Tuesday, Nineveh Province Operations Commander Brigadier General Najm al-Jabouri announced that the ISIL positions in Mosul were under the army's heavy fire, underlining that his forces were waiting for an order to launch the final battle.
"The Central and Southern parts of Mosul which host the ISIL commanders' strongholds are under artillery fire and airstrikes," Jabouri told FNA on Tuesday.
He said that the Iraqi army and popular forces were all prepared for their commanders' order to launch a decisive battle against the ISIL in Mosul.
A source in Iraq's Ministry of Interior announced last Friday that the Iraqi Air Force's planes dropped thousands of leaflets on the city of Mosul (405 km North of Baghdad), calling on the residents to be prepared for the liberation operation of the city by the Iraqi army.
The source said in a statement that "today the Iraqi Air Force planes dropped thousands of leaflets on Tahrir neighborhood, as well as different parts in the left side of Mosul".
The source, who asked anonymity, added, "The leaflets called the citizens to be prepared for the expulsion of ISIL terrorist members."