Iraq
Iraqi Forces Retake Sulaiman Bek after Breaking Siege of Amerli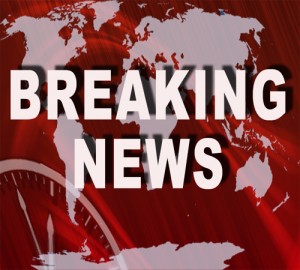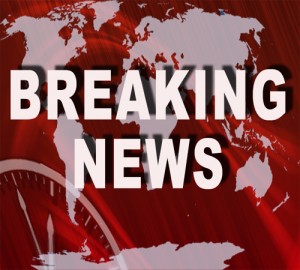 Iraqi forces, backed by Kurdish Peshmerga fighters and popular defense committees, kept up the momentum of their advance on Monday as they retook Sulaiman Bek, a town north of Amerli that had been an important militant stronghold.
"Within a few hours, we were able to clear the town completely," the commander of the Badr militia, Transport Minister Hadi al-Ameri, told AFP amid heavy security in Sulaiman Bek.
Peshmerga fightersFighters celebrated in the abandoned town, firing in the air, chanting slogans against ISIL, an AFP journalist reported.
Troops also surrounded the nearby town of Yankaja and were pounding it with artillery and machinegun fire as they fought to retake it from Takfiri militants.
Before the operation, the Turkmen residents of Amerli, to the south, were endangered both because of their faith, which ISIL militants consider heresy, and their resistance to the militants, which has drawn harsh retribution elsewhere.
UN Iraq envoy Nickolay Mladenov had warned that they faced a "massacre" by the besieging militants.
The operation to free Amerli was launched on Saturday after days of preparations.
For its part, the United States said it had carried out a total of four air strikes in the Amerli area, expanding its air campaign outside northern Iraq.
Australia, Britain, France and the United States have all airdropped relief supplies to Amerli.
But Western aid for Amerli was slow in coming, with the burden of flying supplies and launching strikes in the area largely falling to Iraq's fledgling air force.
Meanwhile, pledges to provide arms to Iraq's Kurds, who are battling jihadists in northern and eastern Iraq, continued to pour in.
Germany will send anti-tank rocket launchers, rifles and hand grenades to support Kurdish forces, the German defense ministry announced on Sunday.
Chancellor Angela Merkel was to set out the plan at a special session of the lower house of parliament later on Monday, after which lawmakers were to hold a non-binding vote.
On the other hand, the United Nations mission to Iraq said on Monday that violence in Iraq killed at least 1,420 people during August and wounded a further 1,370.
It said the figures did not include Anbar province, west of Baghdad, and that there were difficulties in verifying incidents in areas where there was fighting or which were outside government control.