Iraq
Middle East
Iraqi Forces Start Large-Scale Operation to Recapture Fallujah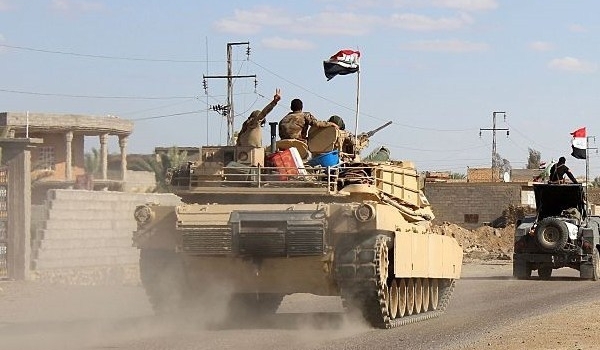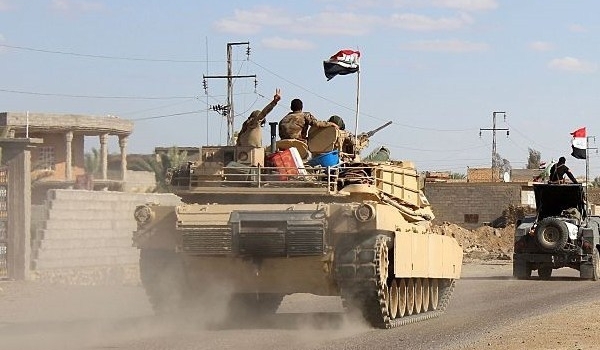 Iraqi forces on Monday began a military campaign to retake the ISIL stronghold of Fallujah in Anbar province.
Iraqi Prime Minister Haider Abadi announced the start of the military operation to recapture the city of Fallujah that is occupied by the ISIL Takfiri terrorist group.
"It is time to liberate the city of Fallujah," the Iraqi PM said.
He added that all kinds of the armed forces are involved in the operation, as well as several groups allied to Baghdad.
The strategic city of Fallujah has been under ISIL control since 2014.