Iraq
Iraqi Forces Tighten Grip on ISIL Terrorists in Anbar Province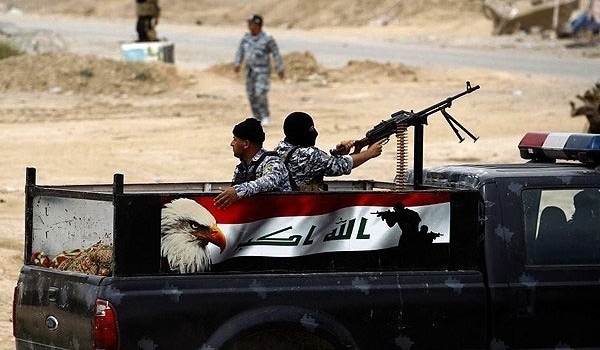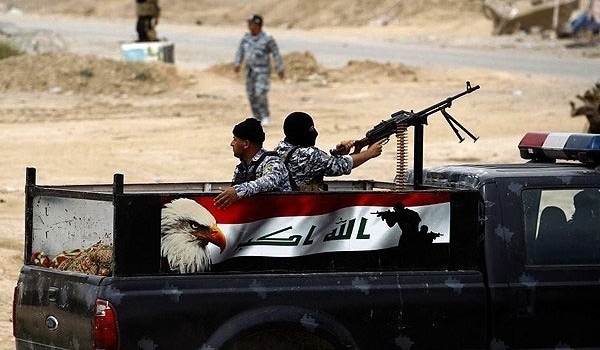 The Iraqi army, backed by Shiite and Sunni volunteer forces, tightened their noose on Ramadi and Fallujah cities in Anbar province on Monday.
The Iraqi army as well as volunteer and tribal forces increased their attacks on the ISIL's positions in Ramadi and Fallujah cities.
The Iraqi forces are preparing for mop-up operations in the two main cities of Anbar province.
Meantime, the Iraqi troops seized large amount of alcoholic beverages from the ISIL terrorists.
In Late May, the Iraqi forces started their operations to tighten their grip on Anbar province and the province is under army's siege from three different sides.
On Saturday, Sabah Karhut, Head of Anbar Provincial Council announced that thousands of volunteers have joined the Iraqi Army to participate in anti-ISIL campaign in Anbar.
"At least 7,000 volunteers have been registered to join the army and participate in liberation of Ramadi," Karhut said.
Iraqi forces have been struggling to recapture areas lost to the terrorist groups in in Anbar province.