Iraq
Iraqi Forces Uncover Mass Grave near Fallujah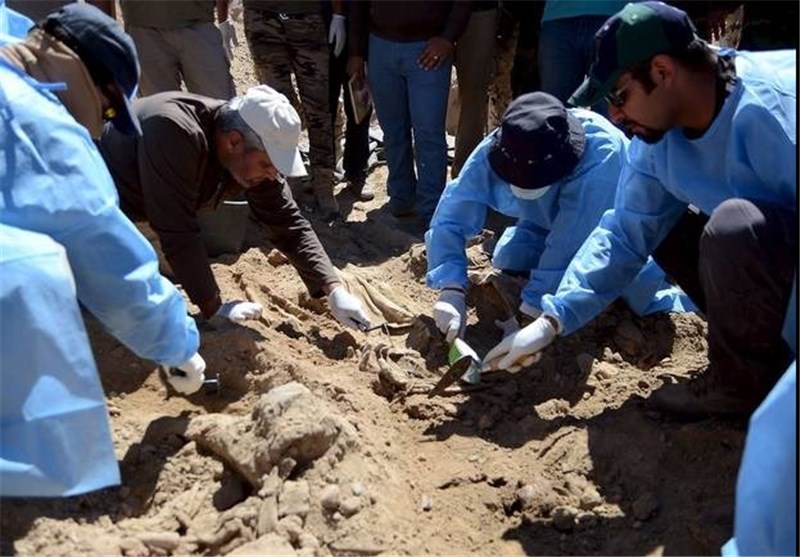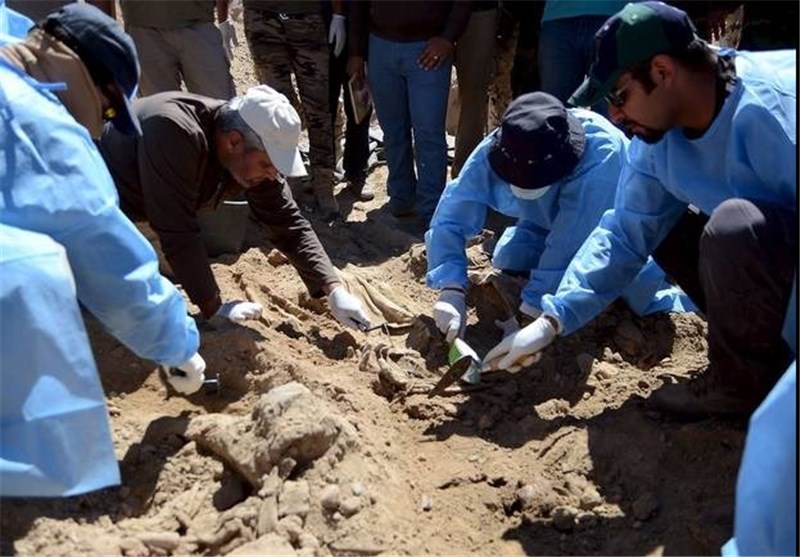 Iraqi forces involved in operations to retake the city of Fallujah found a mass grave believed to contain 400 bodies, a provincial official and a senior officer said.
A colonel in the police of Anbar, where Fallujah is located, said the mass burial site was discovered in the town of Saqlawiya, northwest of Fallujah in the Euphrates Valley.
"The security forces of the federal police, the army and the Hashed al-Shaabi found a mass grave in the Shuhada neighborhood during a mine clearing operation," he said AFP reported on Monday.
"The mass grave contains about 400 bodies of members of the military. There are also some civilians," he said, speaking on condition of anonymity because he is not authorized to talk to the press.