Iraq
Iraqi Forces Win 3 New Areas in Heet Region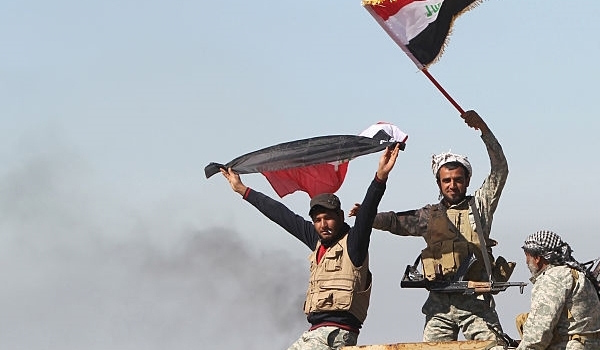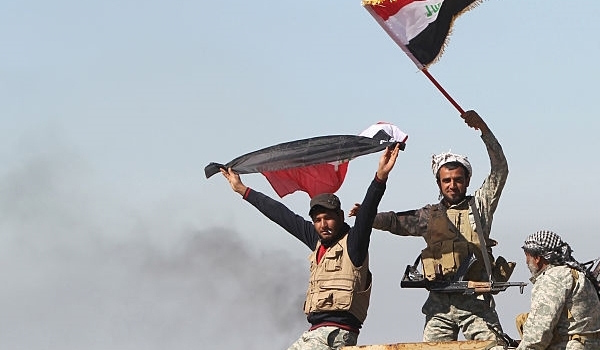 The Iraqi counter-terrorism department announced that the country's joint forces have won back three new regions in the city of Heet in Anbar province in Western Iraq, inflicting heavy losses on the ISIL terrorists.
The Iraqi forces seized back Basa'er Awal, Eastern Basa'er and Western Basa'er regions in the Central part of Heet city on Tuesday.
At least 70 ISIL militants were killed and many others were wounded in heavy clashes with the Iraqi joint forces.
The Iraqi forces attacked ISIL's positions from three different directions.
In a relevant development on Saturday, the Iraqi army and volunteer forces (Hashd al-Shaabi) continued their advances in Anbar province, and seized back a strategic area in the vicinity of Heet city.
The ISIL terrorists were pushed back from al-Jami'ya regions to the East of Heet.
The Takfiri terrorists laid mines and planted bombs throughout the region before fleeing the scene.
Also on Thursday, the Iraqi volunteer forces started a series of special operations to seize back Heet region.
The Iraqi volunteer forces purged the terrorists from Saqlaviya region and are now very close to liberating Heet area.
The Hash al-Shaabi forces are fortifying their military positions in Saqlaviya region in the Northwestern part of the city of Fallujah.